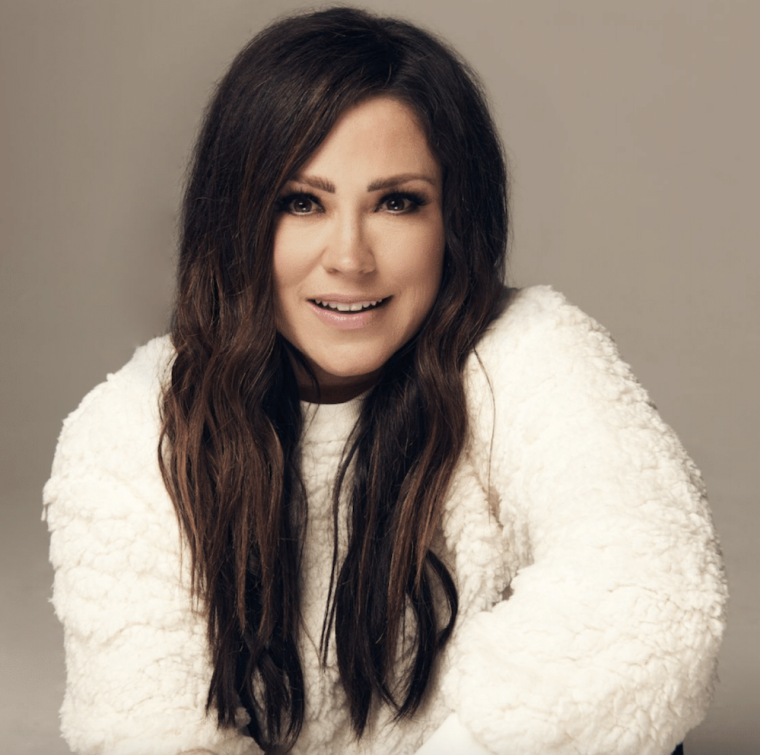 Grammy-nominated worship leader Kari Jobe will be releasing her new album, The Blessing, on Friday and says her music was birthed out of a difficult time in her life.
The Blessing is Jobe's first album in more than three years and features her song of the same name, which became a global worship anthem this year amid the COVID-19 pandemic. Jobe said the song was the last one written for her album and she felt an urgency to release it, hoping it will speak to those struggling with fear and depression.
"I felt compelled for it to be released quickly, which was a week before the pandemic hit. It's just been such a journey," She told The Christian Post on Wednesday.
The entire record was recorded and captured live while the world was in lockdown due to the novel coronavirus.
Jobe taped the musical experience in her home church, The Belonging Co in Nashville, Tennessee.
"It's just wild, the way that we can hear the Lord and just be obedient to what we hear," she said of how the songs on the album came to her.
"It's pretty crazy that you can hear so clearly, and you don't always understand why you're hearing something. The timing of 'Your Nature' on this new album, I'm just floored because we wrote it a year ago. I think had we released this song a few months ago, or even a year ago, I don't know that a barren season would have connected as much. I don't know that people would have felt like they were in a wasteland. But right now, they're connecting to those words," She added.
The song "Your Nature" declares that God is good in every season, especially in those that are dry and barren, a topic Jobe says she couldn't have known the world would be in upon its release.
"When I wrote the song, it came from an experience I had with the Lord where the Lord was just reminding me that His nature is good," Jobe said. "I was dealing with extreme postpartum depression right after I had my second baby. At the time, I didn't realize that's what it was, but then later, my mom helped me realize that."
"The Lord just used the phrase, 'My nature is good,' to really set me free from some intense fear I was walking through," she added. "At the time, it just set me free and then I just sat with some friends and was like, 'I just want to write a song about the nature of God and what does that really mean when He says: 'My nature is good.'"
Click here to read more.
SOURCE: Christian Post, Jeannie Law