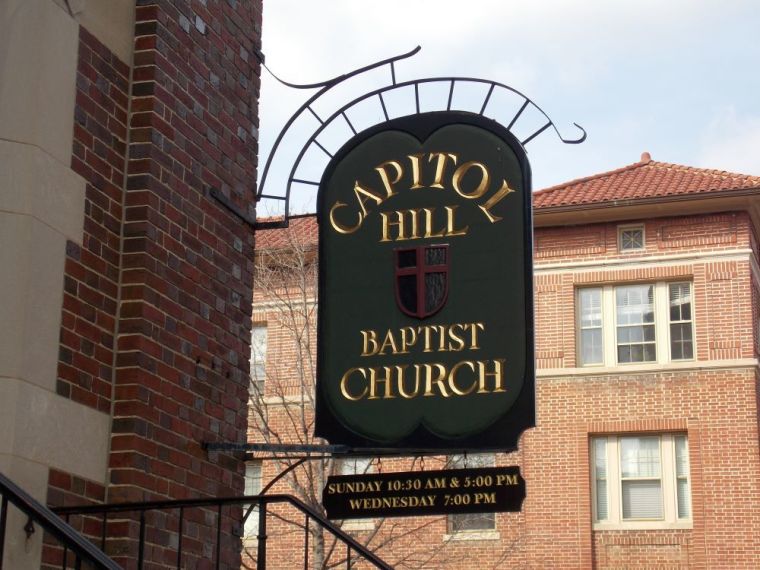 A federal judge quoted Hebrews 10:25 as he ruled against Mayor Muriel Bowser's restriction on outdoor church services of more than 100 people, allowing Capitol Hill Baptist Church in Washington, D.C., to resume in-person outdoor services.
"It is for the church, not the District or this court, to define for itself the meaning of 'not forsaking the assembling of ourselves together,'" Judge Trevor McFadden, a Trump appointee, wrote, quoting the New Testament's Epistle to the Hebrews, according to The Washington Times.
"Not forsaking the assembling of ourselves together, as the manner of some is; but exhorting one another: and so much the more, as ye see the day approaching," reads the verse.
In late September, the church had filed a complaint in federal court, arguing that the city had violated the First and Fifth Amendments to the U.S. Constitution and the Religious Freedom Restoration Act.
"For CHBC, a weekly in-person worship gathering of the entire congregation is a religious conviction for which there is no substitute," the church, led by 9Marks co-founder, Pastor Mark Dever, stated in its complaint. "The Church does not offer virtual worship services, it does not utilize a multi-site model, and it does not offer multiple Sunday morning worship services," added the church, represented by attorneys at the First Liberty Institute and WilmerHale, LLP.
Issuing a memorandum opinion in the case, the judge wrote: "The Court determines that the Church is likely to succeed in proving that the District's actions violate RFRA. The District's current restrictions substantially burden the Church's exercise of religion. More, the District has failed to offer evidence at this stage showing that it has a compelling interest in preventing the Church from meeting outdoors with appropriate precautions, or that this prohibition is the least-restrictive means to achieve its interest. The Court will therefore grant the Church's motion for injunctive relief."
The judge also wrote: "The Church has consistently represented that it will take appropriate precautions such as holding services outdoors, providing for social distancing, and requiring masks. As explained, the District has not put forward sufficient evidence showing that prohibiting a gathering with these precautions is necessary to protect the public."
Click here to read more.
SOURCE: Christian Post, Anugrah Kumar