This is the final part of a 4-part series debunking four common myths Christians use to not vote. Read myth #1: "One Vote Doesn't Make a Difference"; myth #2: "God Is in Charge Anyway So It Doesn't Matter if I Vote" and myth #3: "I Don't Like Either Candidate, So What's the Point?"
It's election season, and with every election comes polling. And with every poll comes the quest for 51 percent. After all, just one more vote than the other guy and I win. The fact that the person with the most votes wins elections is the reason most of us believe that the majority wins. But is it true? Not entirely. Here's why.
In the United States, the population is 327 million people. But not everyone who lives in America can vote in elections. To be eligible to vote, you have to be a citizen, at least 18 years old, and, in most places, not a felon.
Out of 327 million people, only 253 million are eligible voters. But that doesn't mean all of them are voters. In fact, of the 253 million eligible voters, only 153 million are registered voters. That means less than half the U.S. population is a registered voter. But that's not all. Not every registered voter actually votes. In 2016, 137 million people voted, but they didn't all vote in every race. Only 127 million votes were cast for president.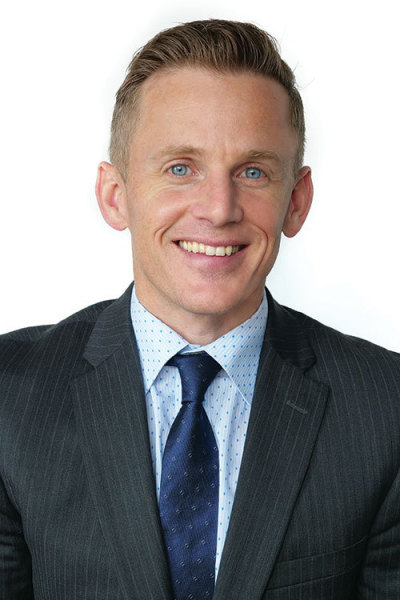 Put it all together, and we learn that 54 percent of eligible voters and less than 42 percent of Americans voted.
As a result, Donald Trump was elected president with just under 63 million votes. That's right. The President of the United States was chosen by only 25 percent of eligible voters and less than 20 percent of the population. That doesn't represent a majority of Americans, that represents a majority of Americans who voted.
This phenomenon is true in every election and in every race around the country. Even candidates who win comfortably aren't getting support from a majority of their constituents.
In 2018, Pennsylvania Governor Tom Wolf won comfortably with over 57 percent of the vote, but he received the votes of only 22 percent of his constituents.
Click here to read more.
SOURCE: Christian Post, Joseph Backholm