This is part 2 of a 4-part series debunking four common myths Christians use to not vote. Read myth #1: "One Vote Doesn't Make a Difference"
Anyone who has spent 15 minutes around a church during election season has heard someone say some version of the following: "Don't worry about the election. It doesn't really matter what happens because God is always in charge anyways."
It's true, of course, that God is always in charge. Neither human frailty nor human stupidity threaten God's plan for the world. He will accomplish His plan despite us. But it isn't logical to conclude that because God is sovereign, we don't have to care about what happens in government. Here's why.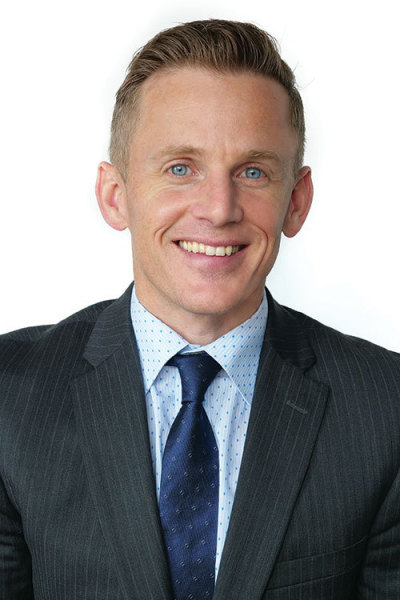 The freedom we enjoy in America is unusual. Even if you're not a political activist, you're probably thankful that life in the United States is different than life in places like Venezuela or North Korea. It's not just different, it's better. We can own property, say stupid things online about our government without fear of the police arresting us for it, and even help determine who our government is.
These freedoms are so normal for Americans that we tend to take them for granted, but they were unimaginable for generations past. Billions of people have lived and died under a monarchy, oligarchy, or some form of dictatorship. That's not only true of the past, it's true of the present. Most people alive in the world right now are not free in the way Americans understand freedom.
Those of us who have freedom and prosperity probably didn't do anything to earn it. We inherited it. We're political trust fund babies. Though we didn't do anything to get it, we are responsible for what we do with it. To whom much is given, much is required. That's why indifference isn't an option. The American form of government is a gift, and we owe it to those who gave us that gift to treat it with appropriate respect and appreciation. One way we do that is by taking care of it.
Click here to read more.
SOURCE: Christian Post, Joseph Backholm