This is part 1 of a 4-part series debunking four common myths Christians use to not vote.
In an age where we're constantly told to follow "the science," everyone wants their decisions to be data driven. We study and research to ensure that what we are doing does not simply feel helpful, but actually is helpful.
At the same time, we're all told we should vote because every vote makes a difference. We're often told this by the same people who tell us that our decisions should be data driven. Sometimes the idea that every vote makes a difference isn't actually supported by the data. For example, in the 2016 election, 139 million people voted in the presidential election. That's a lot of people.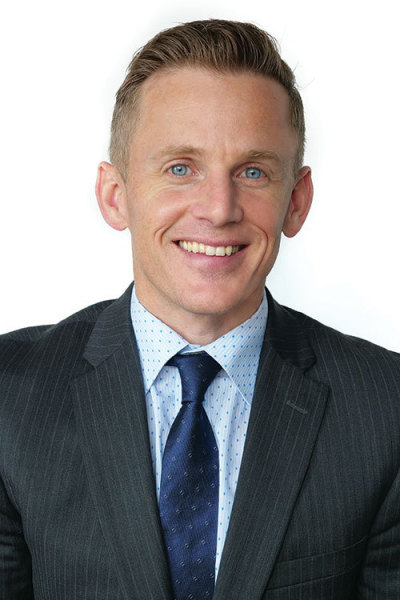 Those of us who followed the law only voted once. You don't need to be a math major to realize that one vote out of 139 million isn't going very far to determine who the president is. Let's be honest, if you or I had decided not to vote, we would still have the same president. But our vote still matters. Here's why.
While presidential elections are usually the first thing we think about when we think about elections, elections are about much more than a presidency. State and local elections not only have a big impact on your life, they are often decided by a small number of votes. In 2017, a Virginia House of Delegates race ended in a tie after more than 23,000 ballots were cast. The winner was decided by pulling a name out of a bowl, which also decided the majority in the Virginia House of Delegates.
In 2016, a New Mexico State House seat was decided by two votes out of 14,000 ballots cast. School board elections, which happen in every town in America and determine what kids will be taught at school, don't have hundreds of millions of votes —in many cases they have hundreds of votes cast. Total. These are critical decisions that make a big difference in our lives that are decided not by millions of people, they're decided by dozens of people. Each one of those votes matters a lot.
Click here to read more.
SOURCE: Christian Post, Joseph Backholm