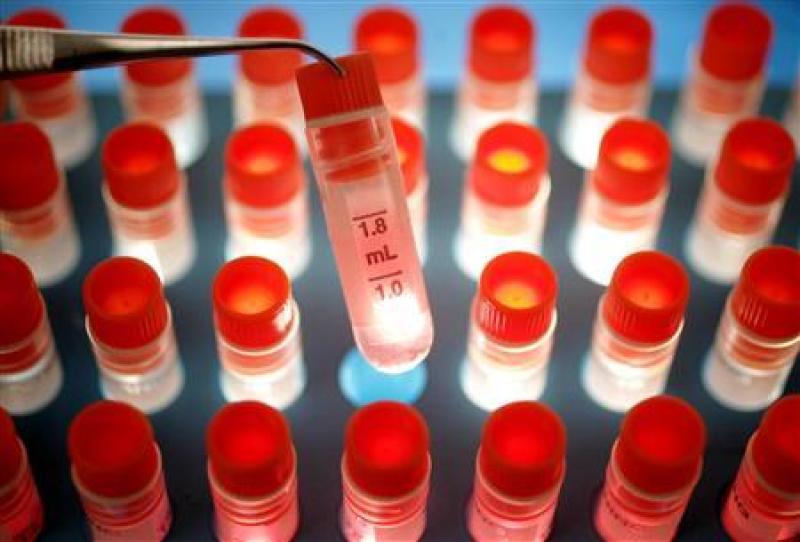 In 2001, President George W. Bush limited federal funding for embryonic stem-cell research to already-existing lines of embryonic stem cells. While it wasn't a complete ban on the research itself, it did prevent any further federally funded destruction of human life, and instead prioritized funding for research into adult stem cells.
At the time, he was accused of everything from being on the wrong side of science to banning all stem cell research to standing in the way of miracle cures. A central issue of the 2004 election, Bush's Democratic opponent John Kerry even promised to change the Bush policy, so Christopher Reeves would be able to walk again.
To be clear, President Bush did not ban stem cell research. He didn't even ban embryo-destructive research, or the private funding of embryo destructive research, or the funding of embryo-destructive research by states. He did not even ban federal funding of research on stem cell lines created from embryos that had already been destroyed. He only banned the federal funding of stem cell research that required destroying new embryos.
President Obama, almost immediately upon taking office, reversed Bush's decision by executive order. Since 2009, the number of embryonic stem-cell lines approved for federally funded research has grown from 60 to 484. Embryos were destroyed to create those new stem cell lines, and our federal tax dollars paid for it.
Of course, even if all the wild dreams of life-saving treatments were realized by this research, it would not justify the taking of innocent life. Still, a decade later, not a single therapy has been derived using the stem cells from embryo destructive research. Dozens of therapies have been derived using the stem cells from non-embryonic sources, and well over one million patients have benefitted from adult stem cell treatments.
Click here to read more.
SOURCE: Christian Post, John Stonestreet