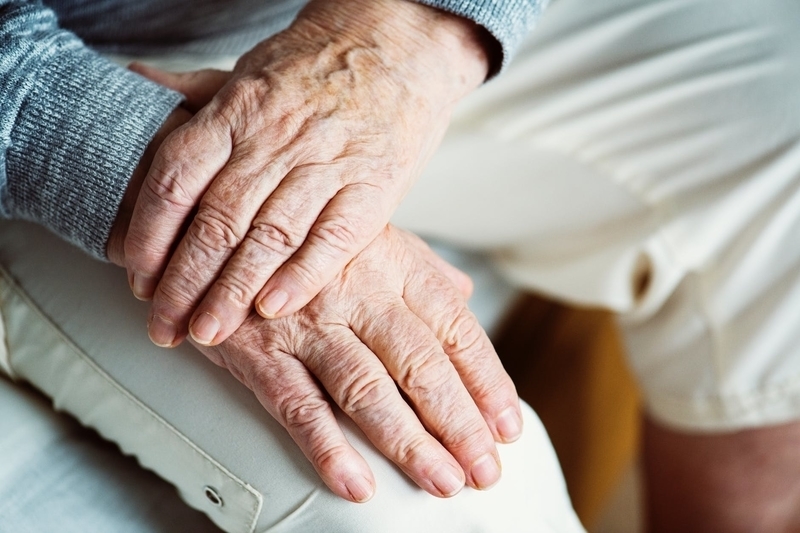 Last week, the Dutch government took yet another step down the very-slippery slope of euthanasia when the national health minister proposed that doctors should be permitted to euthanize "terminally ill" children under the age of thirteen. In a letter to the Parliament, he wrote, "In a small number of cases, palliative care isn't sufficient . . . Because of that, some children suffer unnecessarily without any hope of improvement."
Given the path the Netherlands (and Belgium for the matter) have been on for so long, such an appalling announcement shouldn't surprise anyone, even if it is from someone tasked with national health. It was only a matter of time before countries killing the elderly, the infirm, and the preborn would also begin killing children outside of the womb… and all in the name of "compassion."
While the United States has not been on the path nearly as long, we may find ourselves in a similar place before too long. If it happens, our failure to protect the vulnerable elderly during the COVID-19 epidemic may prove to give us more than a nudge in the wrong direction. Let me explain.
Approximately 220,000 Americans have reportedly died from COVID-19. Weary from lockdowns, changing headlines, and the blame game, it's easy to lose sight of the scale of this tragedy. But we ought not miss just who is dying from the coronavirus.
In the United States, people over 65 account for 80 percent of all COVID-19 deaths. On a state-by-state basis, the percentage ranges from over 90 percent in a handful of states to 70 percent in others. We might say these deaths largely resulted from a pre-existing condition, but I don't mean co-morbidities. What I mean is that, even before COVID-19, Americans weren't doing well caring for our elderly.
Theologian Stanley Hauerwas has written that hospitals should be "first and foremost a house of hospitality along the way of our journey with finitude… our sign that we will not abandon those who have become ill." Instead, hospitals are mainly our "means of isolating the ill from the rest of us," places where we can keep the reality of aging and death out of sight and out of mind. In recent Western culture, we handle old age and dying primarily by denial.
Denial becomes harder during a pandemic, of course. At the same time, two underlying conditions of our collective soul have been exposed. The first is our aversion to suffering.
Click here to read more.
SOURCE: Christian Post, John Stonestreet and Roberto Rivera