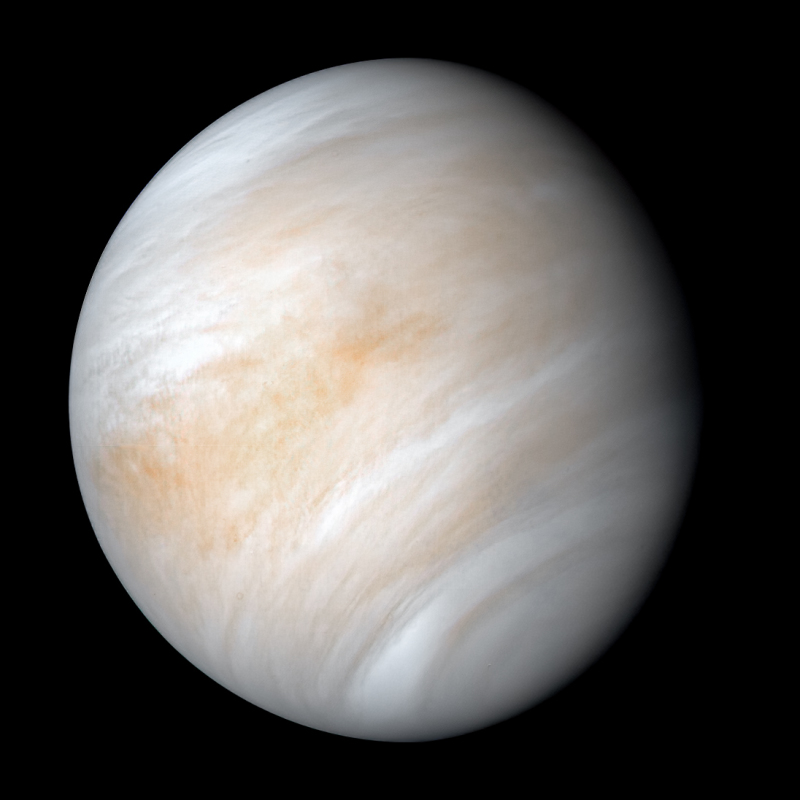 Hope for E.T. springs eternal, despite the definitive lack of evidence for his existence. After decades of peering through telescopes, listening with giant radio antennae, and hurling probes to distant worlds, astronomers have yet to find even a hint of life beyond Earth. So, instead of looking for actual evidence of life, some scientists have begun looking for conditions that could theoretically be associated with life. And when they find that, they hold press conferences.
When scientists discovered that liquid water may once have existed on Mars, it was reported with the excitement we'd expect if probes had found Martian guppies. The discovery of a probable ocean under the ice of a Jovian moon is reported as if alien life forms had already been filmed doing backstrokes in there. Just this year, the discovery of an Earth-sized exoplanet orbiting a distant red dwarf star was reported by most articles as if Kepler-1649c were a perfect potential host for life.
The latest episode of astrobiological hype involves our nearest planetary neighbor. Venus has long been dismissed in the search for extraterrestrial life due to its hellish climate. After all, it's wrapped in sulfuric acid, with a surface temperature hot enough to melt lead.
Then, just a few weeks ago, an international team of scientists from MIT and Cardiff University published evidence of phosphine gas high in the atmosphere of Venus. On Earth, the only two known sources of phosphine are human industry and microscopic life. So, according to this team, the presence of large quantities of this gas on Venus can only be explained by living things.
The press' reaction was predictable. Every headline featured the word "life." Clamor to divert space exploration resources to Venus mounted so quickly that NASA administrator Jim Bridenstine had to issue a statement in which, while praising the insight of these astronomers, he noticeably downplayed Venus, pointing instead to other, more promising missions already on the space agency's docket and in their budget.
Click here to read more.
SOURCE: Christian Post, John Stonestreet and G. Shane Morris