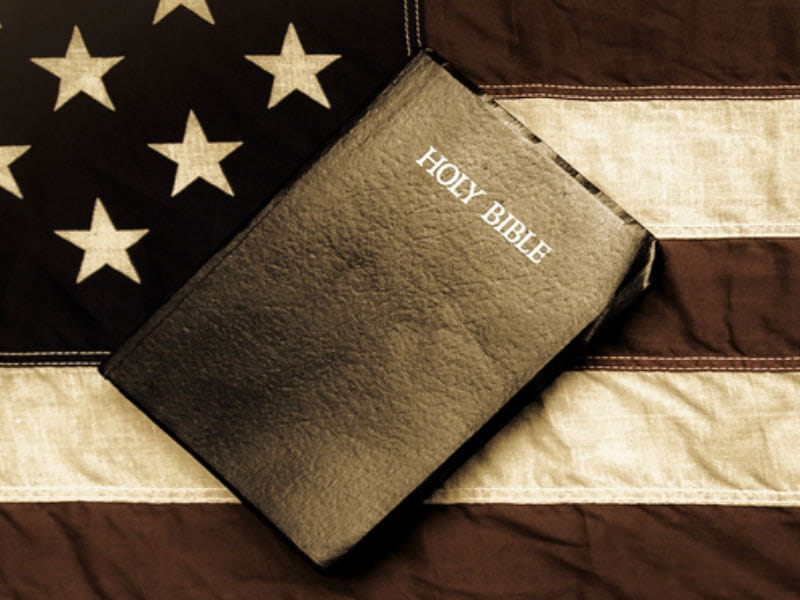 William Wilberforce experienced a spiritual rebirth on Easter 1786 that led him to discover his life's purpose. As he wrote later in his diary, "My walk is a public one. My business is in the world, and I must mix in the assemblies of men or quit the post which Providence seems to have assigned me."
He soon came to see the horrors of the English slave trade and became so convicted that he wrote, "Let the consequences be what they would: I from this time determined that I would never rest until I had effected its absolution."
He was vilified by pro-slavery forces and blocked repeatedly in Parliament. However, the persistent and sacrificial efforts of Wilberforce and his associates finally led to the abolishing of the slave trade and slavery in the British Empire. Historian G. M. Trevelyan later called this "one of the turning events in the history of the world."
As Wilberforce's story illustrates, God can use Christians in politics for profound and transformational good.
Merriam-Webster defines "politics" as "the art or science of government." The word comes from the Greek polis, meaning "city." It has its roots in Aristotle's classic work, Politika, which introduced the Greek term politika, meaning "affairs of the cities."
Anthropologists generally recognize four kinds of political systems:
The band: a small family group consisting of no more than thirty to fifty individuals.
The tribe: a group consisting of many families with social institutions such as chiefs or elders. They are more permanent than bands.
The chiefdom: more complex than a tribe or a band society, they have a centralized authority structure and institutional leadership.
The sovereign state: a state with a permanent population, a defined territory, a government, and the capacity to relate to other sovereign states.
For the purposes of this paper, we will focus on biblical insights with regard to the "sovereign state" of the United States.
What does God's word say to us in the midst of the 2020 election?