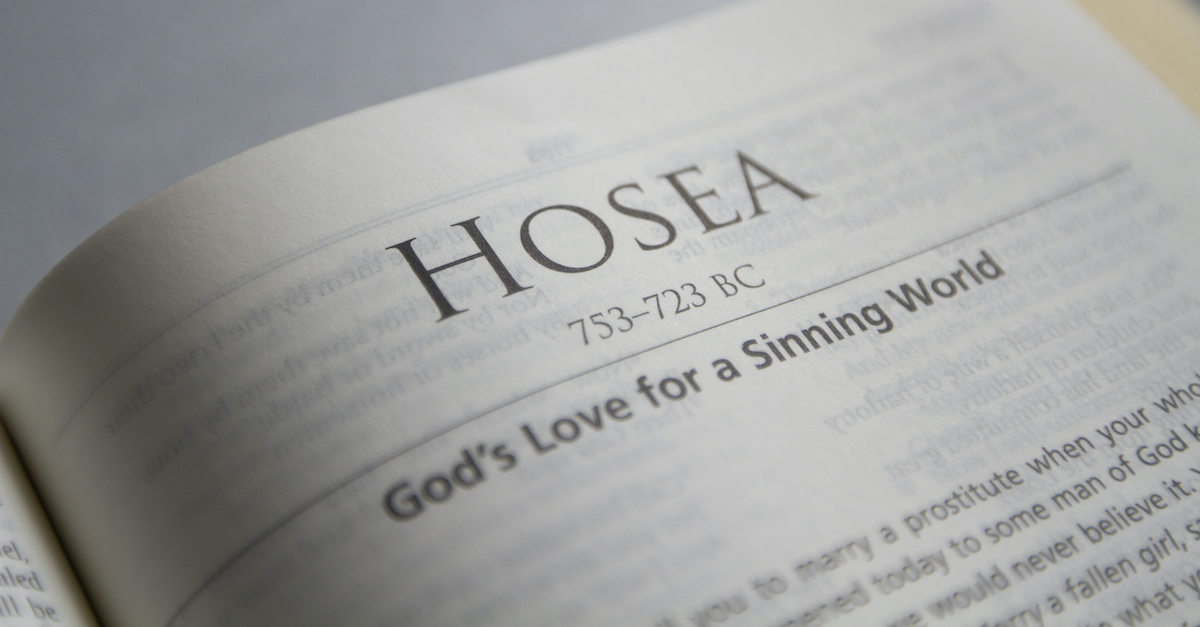 Oreo has released limited-edition rainbow cookies in support of the LGBTQ+ community. They are not sold in stores; to receive a pack, you need to share a photo of "you and your friends at last year's Pride parade, your chosen family, or how you show allyship for others."
In other news, crowds in Los Angeles gathered in defiance of COVID-19 guidelines after the Lakers won the NBA title Sunday. Looting broke out, and bottles and fireworks were thrown at police. The police department arrested seventy-six people for "confrontational, violent, and destructive behavior." Eight officers were injured, and more than thirty buildings were damaged.
Meanwhile, protesters in Portland knocked down statues of Theodore Roosevelt and Abraham Lincoln in a declaration of "rage" toward Columbus Day. And a second wave of coronavirus infections has struck Europe, with record-high daily infections in several countries amid a widespread case of "COVID-fatigue."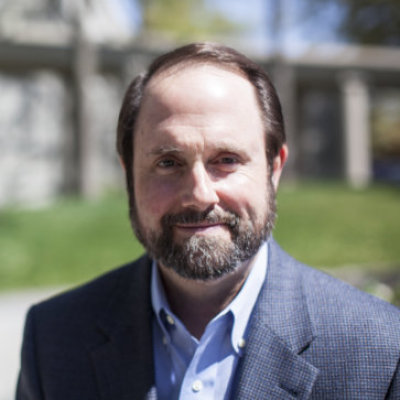 Here's another sign that's a sign of the times: The Satanic Temple wants to put up billboards that show people how to obtain abortions more easily.
Their "religious abortion ritual" is supposed to be a "sacramental act that confirms the right of bodily autonomy." According to the Satanic Temple, if people perform this ritual, they can claim a religious exemption from mandatory waiting periods, counseling, ultrasounds, and other measures required by some states before an abortion can be performed.
However, billboards promoting their ritual have been declined by Lamar Advertising. In response, the Satanic Temple has sued the company. In their lawsuit, they state that Lamar rejected the content of the billboards as "misleading and offensive." The Satanic Temple alleges that this rejection was based on religious discrimination.
It would be hard to make this up.
Click here to read more.
SOURCE: Christian Post, Jim Denison