The issue of abortion has barely come up in the debates of Election 2020. But for many of us, it is still the issue that matters most.
I am a one issue voter, without apology, and that issue is abortion. I'm against it. If a politician thinks it is acceptable – whatever the rhetoric – to deliberately kill a living, developing human being in the womb, that politician is wrong. And he or she will never have my vote.
The issue of life is so basic. It is even the first Creator-given right listed in our nation's birth certificate, the Declaration of Independence. Without life, how can there be liberty or the pursuit of happiness or the right to property? Or any other right?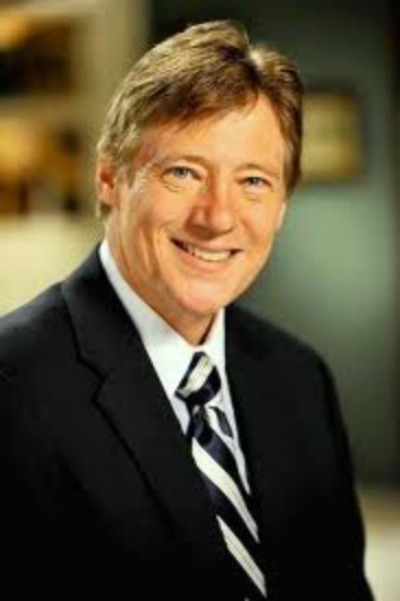 Those politicians who get the issue of life wrong tend to get just about everything else wrong.
With the window to the womb that science provides today, the emperor has no clothes when they say that a baby is not being killed.
Remember the case of Abby Johnson, manager of a Texas Planned Parenthood clinic and "Planned Parenthood Employee of the Year," who resigned her lucrative position when she saw a sonogram of an abortion in her own clinic? She suddenly realized that this was not a clump of tissue being cleansed away. This was a tiny little human being in the making, fighting a losing battle against a high-power suction machine. Her book (with Cindy Lambert), Unplanned, chronicles all this.
In this election, there has arisen a group that claims to be "evangelical" and "pro-life" that in reality supports pro-abortion politicians. Who are they fooling? What they claim is that the "pro-life" position goes beyond simply the issue of abortion to such issues as "climate change." All they do is to attempt to dilute the phrase "pro-life" so that it loses its real meaning: opposition to abortion.
Click here to read more.
SOURCE: Christian Post, Jerry Newcombe