Should being an active Christian bar you from public service? Yes, say many pundits today. It would seem that the left wants to impose a religious test to bar anyone who truly believes in Jesus from serving in government.
The death of Justice Ruth Bader Ginsburg left a vacancy on the Supreme Court. In the days following her death, all of the candidates on President Trump's shortlist to replace her were dedicated Christians, and the left once again bared their anti-Christian bigotry.
The Constitution says there can be no religious test applied to those seeking office at the federal level (Article 6, clause 3).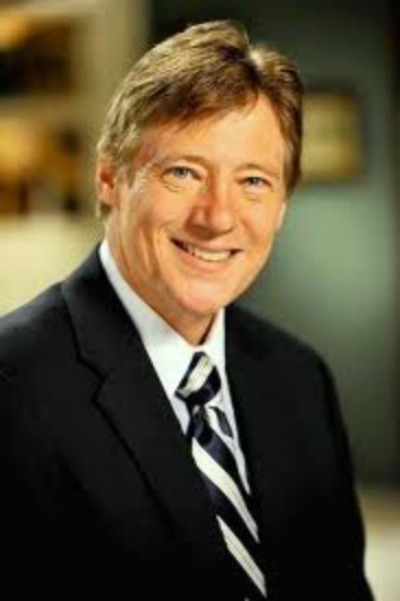 A famous incident in 2017 involved California Senator Diane Feinstein scorning Catholic judge, Amy Coney Barrett (who is now Trump's nominee to fill the Supreme Court vacancy), for being too religious. The senator said, "I think whatever a religion is, it has its own dogma. The law is totally different. And I think in your case, professor, when you read your speeches, the conclusion one draws is that the dogma lives loudly within you, and that's of concern."
Washington Post writer Ron Charles recently criticized Judge Barrett because of her belief that a "legal career is but a means to an end … and that end is building the Kingdom of God."
When George W. Bush, an outspoken Christian, was president, one of his biggest antagonists (at least behind the scenes) was George Soros. The billionaire venture-capitalist is committed to a secular vision for America. Soros has paid out billions of dollars to try and impose his godless vision on America. With Bush 43 in mind, Soros said, "The separation of church and state, the bedrock of our democracy, is clearly undermined by having a born-again president."
These are amazing statements. Why not just hang out a sign on Constitution Avenue: "Government Service Openings: Christians Need Not Apply"?
Click here to read more.
SOURCE: Christian Post, Jerry Newcombe