I've recently heard and read several stories of Judge Amy Coney Barrett's charismatic Catholic faith. On many occasions, her faith has been explained as though it's unusual or exotic to be a charismatic Christian. 
On some occasions, unfortunately, it's discussed with blatant bigotry.
In a recent monologue, comedian Bill Maher called Barrett "a [expletive] nut."
He then described her as "Catholic, I mean like really, really Catholic" — as if that was supposed to be unacceptable or on the fringes of society in his narrow-minded worldview.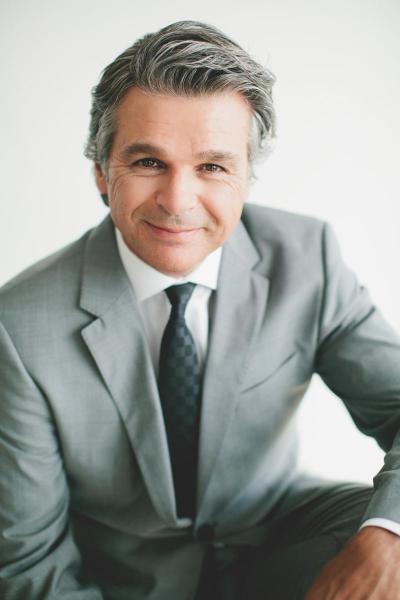 His audience got a good laugh. But I don't find it funny. Thousands at my church wouldn't find it funny, and neither would millions of Americans.
What I've seen and heard over the last two weeks reflects how out of touch many Americans are with the shifting religious landscape in America. What might've been considered out of the mainstream 50 years ago — the charismatic movement, Pentecostals, and other vibrant denominations of the Christian faith — is far more mainstream today than they are aware.
Charismatics believe what Jesus commanded about worship, prayer, and miracles; and we take him literally. If the press did their homework, they would discover that millions of Americans nationwide have wholeheartedly embraced the principles of a charismatic faith. Barrett's faith is one that is expanding across the country, and even around the world. A Pew Research study has shown that more than a quarter of the world's 2 billion Christians identify with charismatic Christianity.
Click here to read more.
SOURCE: Christian Post, Jentezen Franklin