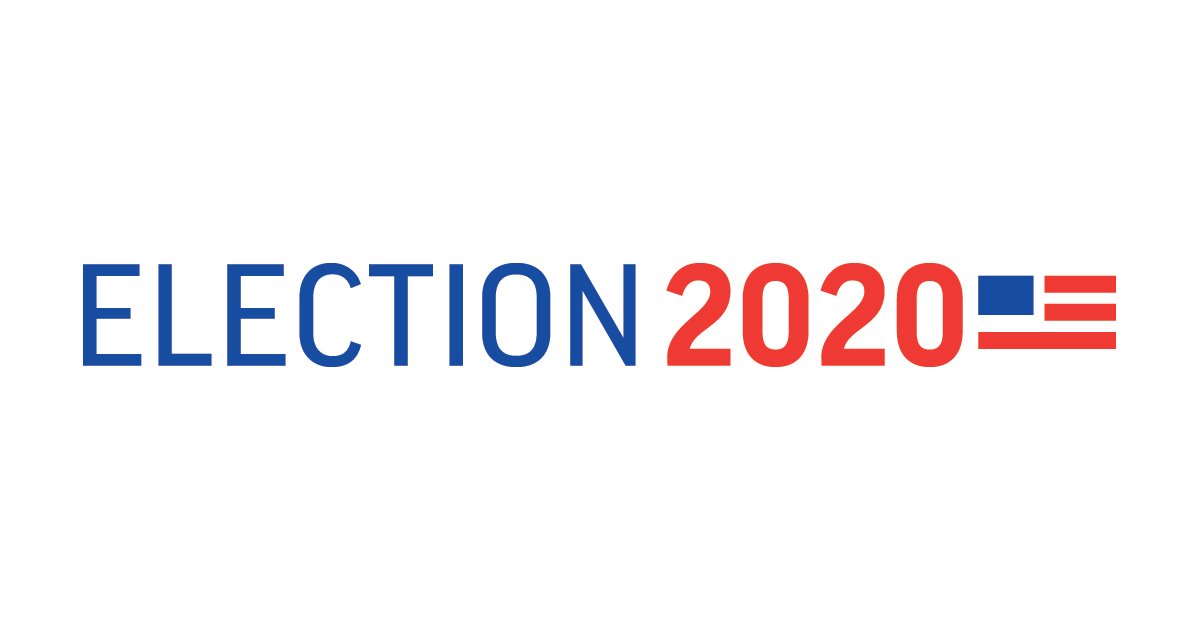 Voting is a tremendous responsibility — and the stakes have never been higher than in the presidential race of 2020. 
In our own country, we recognize that the inalienable rights given by God had to be fought for by men. Our form of government is not for spectators. If we want to preserve the Republic which our Founders created, we've got to get out of the stands and onto the field.
And that means voting for your values.
It was John Jay, the first Chief Justice of the Supreme Court who said, "Providence has given to our people the choice of their rulers, and it is the duty, as well as the privilege and interest of our Christian nation to select and prefer Christians for their rulers." The Christians of this country must assume their place as citizens, recognize their power when they stand together and exercise the power of their vote.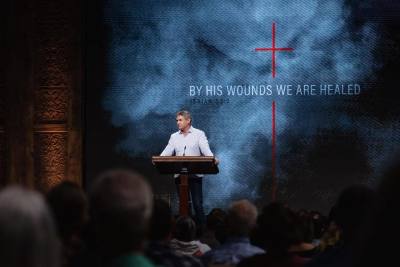 It's not enough to be informed. It's not enough to pray. Prayer needs to be coupled with action to make a difference. And that means it's your sacred duty. As Dennis Prager said in the newly released documentary, "After Trump — A Warning to America," "God will ask those who fail to vote why they failed to sustain the most God-centered, free country, on earth, a country whose very motto is, 'In God We Trust.'"
God has always used His people as instruments of change. But the changes that began in 2016 are in danger of being snuffed out in 2020. The Democratic Party is increasingly godless, as demonstrated not only by their effort to remove God from their party platform and to erase "so help me God" from the oath of office, but also by their support for the barbaric practice of late-term abortion.
Remember what happened the last time Democrats were in the White House? Their distorted view of sexuality and their zeal to impose their agenda on all Americans from the youngest to the oldest struck at individuals, families, children as young as toddlers, schools, restrooms, sports teams, universities, businesses, celebrities, freedom of speech and freedom of religion.
Click here to read more.
SOURCE: Christian Post, Jack Hibbs