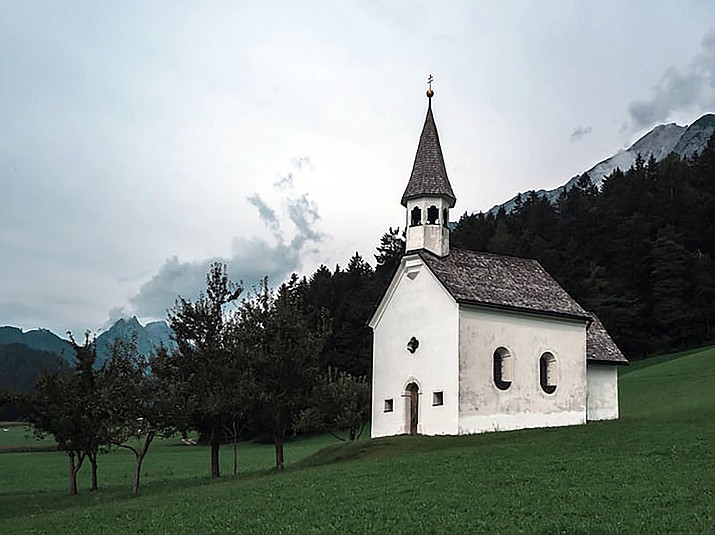 A diverse coalition of faith leaders has called on Congress to increase funding for a government security program for nonprofits amid a wave of vandalisms of church properties.
In a letter sent to members of Congress on Monday, the coalition asked for more funds to be directed to the Federal Emergency Management Agency's Nonprofit Security Grant Program.
The letter noted that this year, approximately $90 million was made available to nonprofits to pay for various security improvements. The coalition asked for an increase to $360 million.
The proposed amount would be split in two, with $180 million going to the Nonprofit Security Grant Program under the Urban Area Security Initiative and $180 million going to the Nonprofit Security Grant Program under the State Homeland Security Grant Program.
"Our sacred spaces have been desecrated, and our faithful murdered," read the letter. "The most recent available statistics from the Federal Bureau of Investigation, for 2018, show that at least 1,244 hate crimes were committed against members of the faiths we represent."
"In recent congressional testimony, FBI Director Christopher Wray warned that the greatest threats to the homeland are posed by domestic violent extremists who attack soft targets, such as places of worship, and who are difficult to detect and disrupt before they act."
The signatories of the letter added that they "believe that protecting the ability of all Americans to live out their faith without fear or harm is one of the most important duties of the federal government."
Click here to read more.
SOURCE: Christian Post, Michael Gryboski