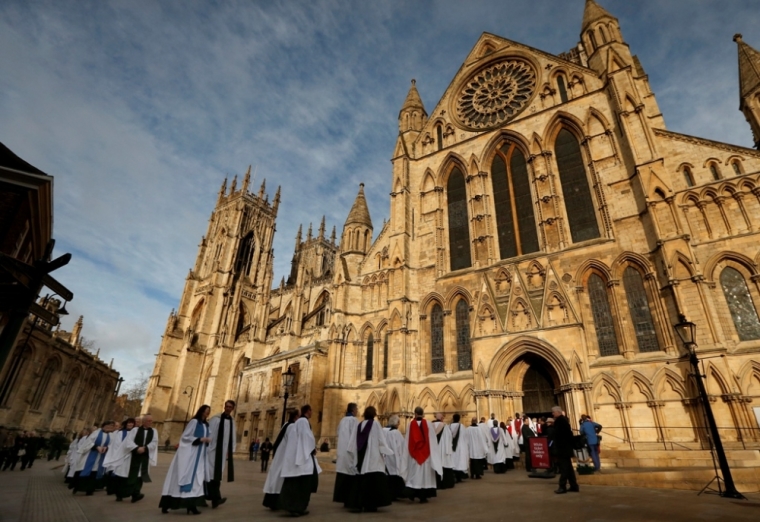 The Church of England failed to protect hundreds of minors from sexual predators among their ranks, according to findings from an independent inquiry.
An Independent Inquiry Child Sexual Abuse panel report released Tuesday found that from the 1940s until 2018, there were 390 convicted sex offenders connected to the denomination.
The panel also noted that from 2003 to 2018, the primary insurer of the Church of England handled 217 claims pertaining to sexual abuse of minors.
According to the executive summary of the inquiry report, the "culture of the Church of England" led to the denomination "becoming a place where abusers could hide."
"Deference to the authority of the Church and to individual priests, taboos surrounding discussion of sexuality and an environment where alleged perpetrators were treated more supportively than victims presented barriers to disclosure that many victims could not overcome," stated the report.
"In the context of child sexual abuse, the Church's neglect of the physical, emotional and spiritual well-being of children and young people in favor of protecting its reputation was in conflict with its mission of love and care for the innocent and the vulnerable."
The report cites numerous examples of the denomination improperly handling credible allegations of sexual abuse by clergy, namely those facing multiple accusations.
For example, the late Robert Waddington, dean of Manchester Cathedral from 1984 to 1993, had several accusations leveled against him, but he was allowed to continue in his role "on the grounds of his age and frailty, without seemingly any consideration of the risks to children with whom he came into contact."