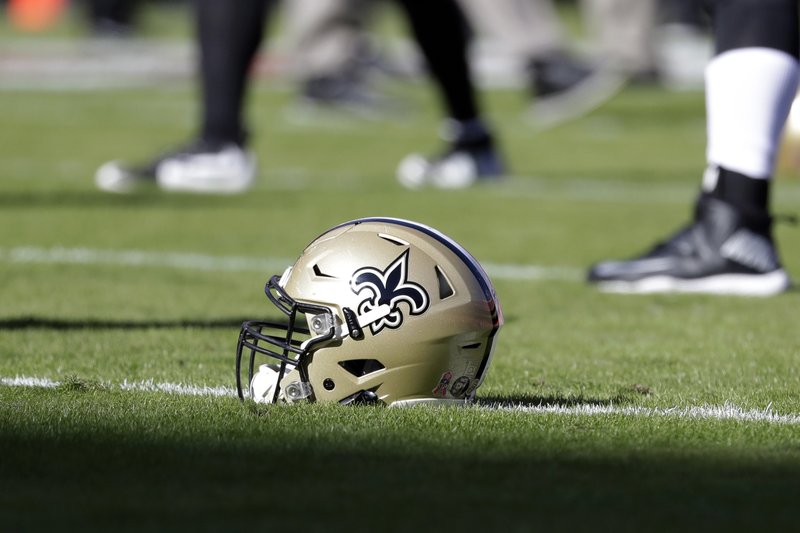 The New Orleans Saints lost power at their practice facility when Hurricane Zeta hit the area on Wednesday afternoon. But otherwise the team's normal operations were not disrupted much.
Coaches stayed at the facility and did their normal game-planning work under generator power on Wednesday afternoon and evening, while players were sent home to ride out the storm.
"The power went out here, the generators came on. They worked. And we got our work done," coach Sean Payton said. "So it was relatively pretty smooth here."
Eye of the storm…kids took the game outside for a bit. I guess this was only the 4th time in over 100 years that the actual eye of a hurricane has made its way directly over New Orleans. https://t.co/pAkXJzCteH

— Drew Brees (@drewbrees) October 29, 2020
Power was still out as of Thursday morning. But Payton said the team would catch up on the film work that was missed Wednesday, then practice outdoors — which they were likely planning to do already because they play outdoors at Chicago on Sunday.
Click here to read more.
SOURCE: ESPN, Mike Triplett