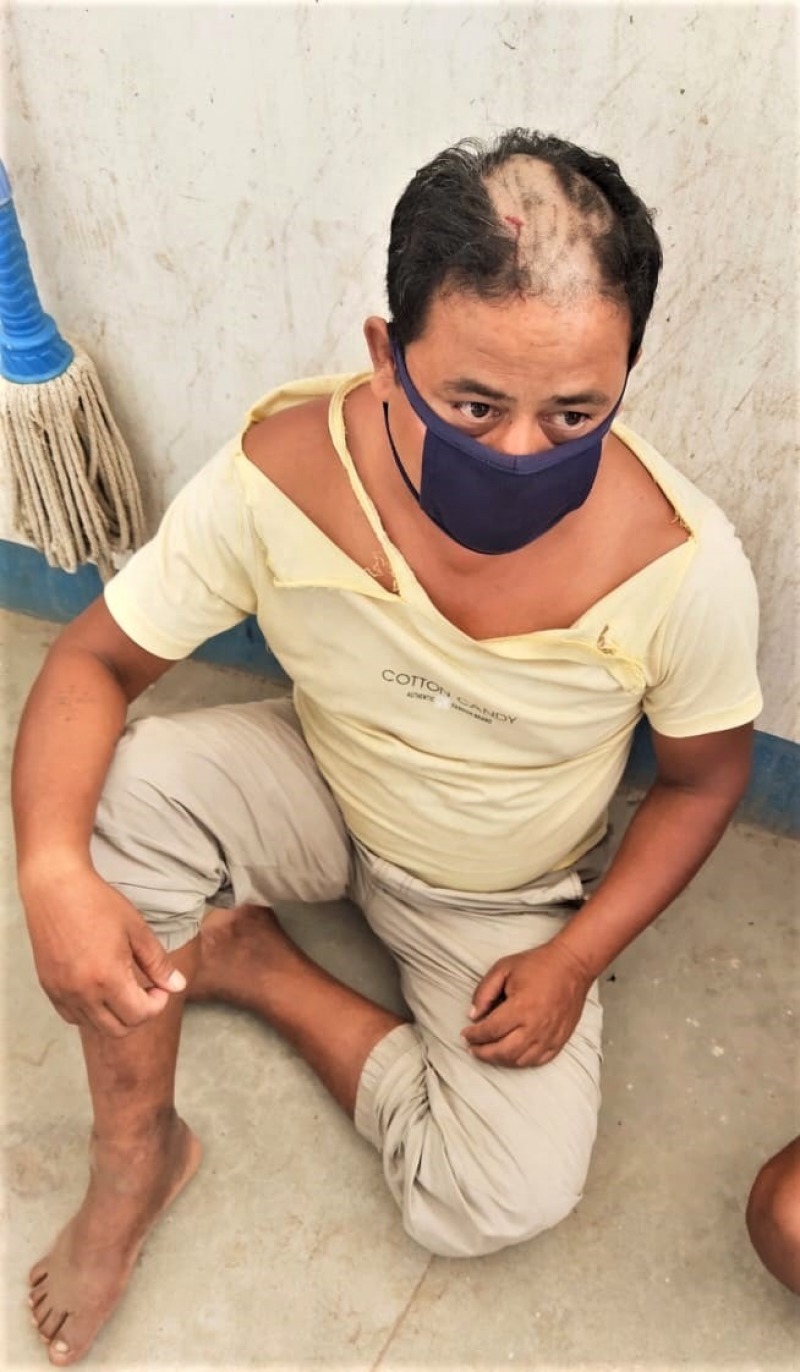 A mob of Hindu extremists in eastern India beat five Christians, shaved their heads and paraded them through the streets after falsely accusing the believers of cow slaughter.
In September, a mob of 60 to 70 extremists attacked seven Christians in Jharkhand's Simdega district after a video of a man accusing them of eating and smuggling beef went viral on social media, Morning Star News reports. In the Hindu-majority country, both activities are illegal.
Two Christians managed to escape, but Pastor Raj Singh and four others were brutally beaten by the extremists, who then shaved their heads and tied garlands of old shoes and slippers around their necks. The mob paraded the Christians from one area of Bherikudar village, in Simdega District, to another.
Pastor Singh told the outlet that the man shaving his head cut his skull, which led to bleeding. That man later said, "This Christian should be grateful that I am only using the razor on his head and not on his neck," according to the pastor.
The Hindu extremists ordered the Christians to chant "Jai Shri Ram (victory to god Ram)." When they did not comply, the extremists beat them with wooden sticks as well as "long wooden handles of large iron picks."
According to the Indian Express, the 37-year-old pastor and father-of-four converted from Hinduism to Christianity in 2016, angering local villagers. On the day of the assault, the Hindus had accused the pastor of "defaming" Hindus by becoming a Christian.
"While they were criticizing and cursing me in foul language, one of them said to another, 'Why are you speaking so much – drag him out and chop him to pieces,'" the pastor recalled.
Click here to read more.
SOURCE: Christian Post, Leah MarieAnn Klett