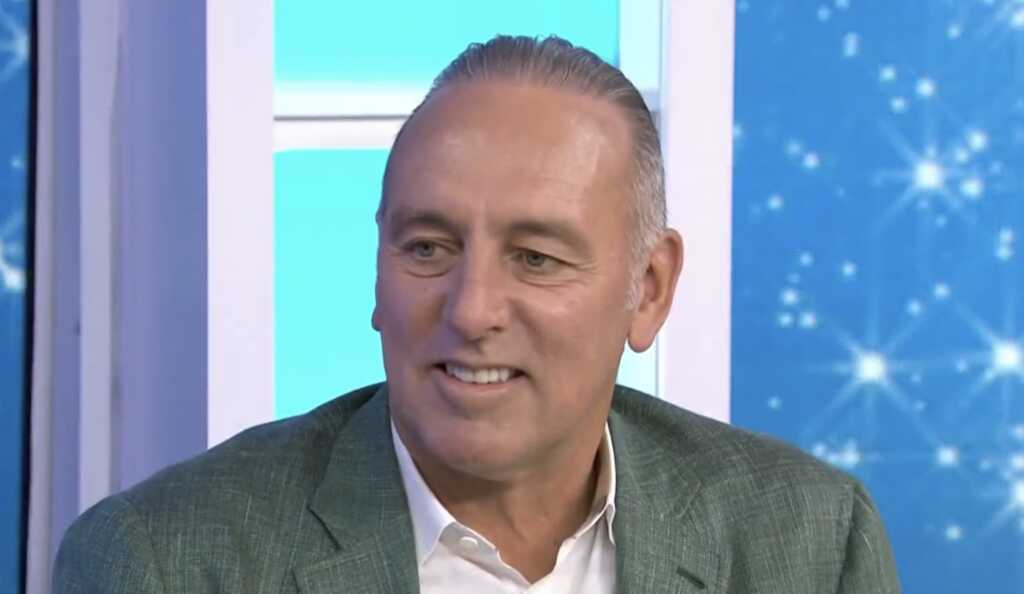 If you're going to a wedding or watching a rugby game, the Australian government is cool with that. But if you're planning to attend church, the powers that be aren't so chill anymore.
Brian Houston, founding pastor of Hillsong Church in Sydney, is calling out New South Wales Premier Gladys Berejiklian for her strict and hypocritical coronavirus-related restrictions on religious gatherings.
According to the Aussie show Today, Houston called out Berejiklian for allowing some 40,000 National Rugby League fans to attend the season's final game while refusing to lift restrictions that cap church congregations at no more than 100 people. The premier has also permitted weddings with up to 300 attendees.
"Of course, watching football and people are cheering and hugging and spitting and high-fiving, etcetera," Houston told the outlet. "Community event numbers are growing, but there has been absolutely no change to churches."
"You can have 300 people indoors for a wedding," the pastor continued, "but you can't have anything like that [at church]. One hundred people indoors, obviously socially distanced, no matter how big the building. We have some big buildings, but we are only allowed 100 people in there."
It appears the NSW government did adjust its restrictions slightly Wednesday, announcing it would allow churches to host religious gatherings of up to 300 people beginning Friday, matching the total number allowed to attend weddings.
Houston called out the double standard in a series of tweets posted in mid-October.
Click here to read more.
SOURCE: Faithwire