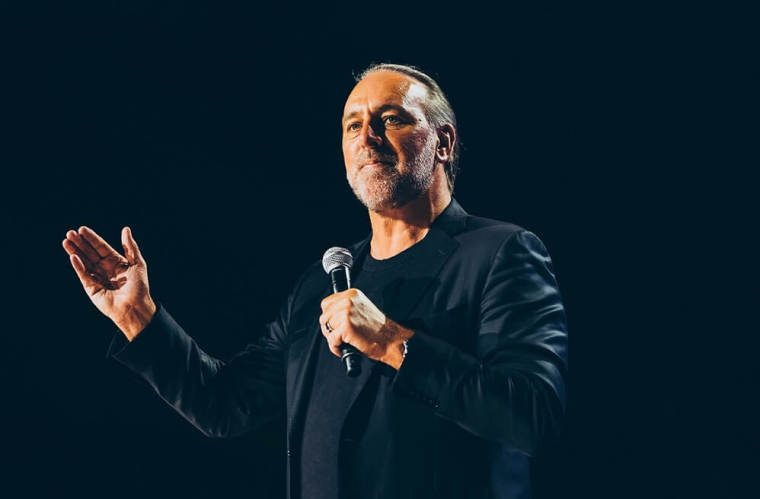 Hillsong Church founder Brian Houston has urged his fellow pastors to stand up against Australia's COVID-19 restrictions, claiming Christians are being discriminated against as numbers at church services remain limited. 
In a series of social media posts, the Sydney, Australia-based pastor criticized the New South Wales government over restrictions on church service attendance while other coronavirus restrictions are being loosened.
"It's time church leaders unite to take a stand. We are all committed to keeping people safe, but it seems churches are not even being considered for a steady easing of restrictions," Houston wrote on Instagram.
Under the current NSW guidelines, church services may not have more than 100 attendees. In contrast, beginning this December, weddings can have up to 300 guests. Hospitality venues may host a maximum of 500 people seated at outdoor events, and thousands of fans can attend sporting events.
"Do you think people are not friendly at weddings? It is getting to the point where it is discrimination," he wrote on Twitter.
Houston stressed that his church — which is one of the largest in the country — has COVID-safe practices in place and can be trusted to uphold social distancing. The pastor said that while he is not asking for permission to "pack out" churches, there must be consistency when it comes to restrictions.
"Of course, watching the football and people are cheering and hugging and spitting and high fiving, etc., community event numbers are growing, but there has been absolutely no change to churches," Houston told The Today Show.
Click here to read more.
SOURCE: Christian Post, Leah MarieAnn Klett