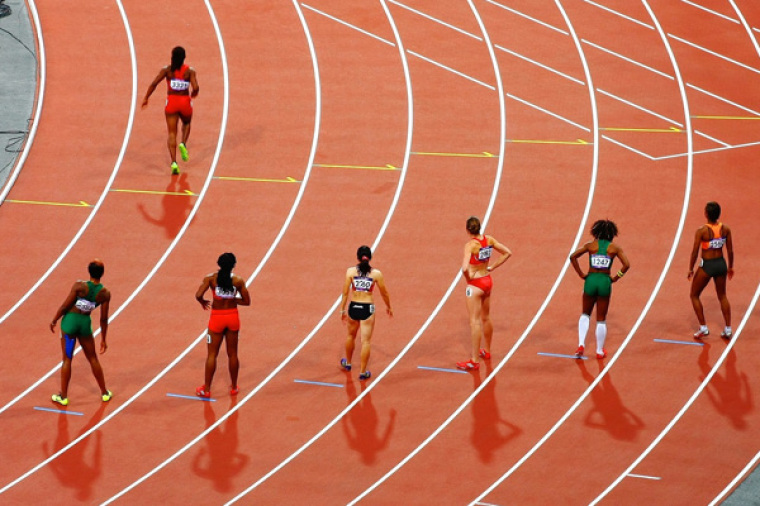 Franklin Pierce University in New Hampshire decided to rescind its transgender sports participation and inclusion policy as it was being investigated for Title IX violations, the U.S. Department of Education's Office for Civil Rights said Friday.
The private university "will rescind its Transgender Participation and Inclusion Policy and will cease any and all practices related thereto," Mario Diaz, general counsel for the DOE's OCR, said in a letter Friday, noting that the university requested to resolve the matter before the investigation was completed.
The OCR was investigating whether the university "denies female student-athletes equal athletic benefits and opportunities by permitting transgender athletes to participate in women's intercollegiate athletic teams."
A civil rights complaint had been filed against the university last year from the public policy organization Concerned Women for America.
CWA's CEO and President Penny Nance said in a statement on Friday that it was "the first victory for college female athletes being forced to compete on an unfair playing field against males claiming transgender status and competing in women's sports."
Transgender policies, Nance continued, have turned Title IX — a federal law which gives women and girls equal opportunities in sports based on biological sex — "on its head, denying the rights of women and girl athletes to compete only against athletes of the same sex and threatening the future of women's sports."
Click here to read more.
Source: Christian Post