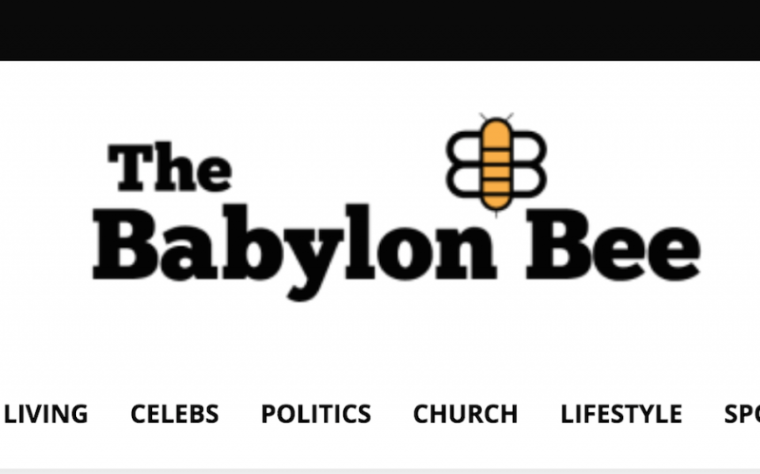 As social media censorship has drawn increased scrutiny among congressional Republicans, Facebook has demonetized the satirical Christian website The Babylon Bee over a piece about Democratic Sen. Mazie Hirono.
The satirical piece, titled, "Senator Hirono Demands ACB Be Weighed Against A Duck To See If She Is A Witch," was published the day after the Hawaii senator asked Supreme Court nominee, Judge Amy Coney Barrett, whether she had ever committed or been accused of sexual assault or harassment, and scolded her for using the term "sexual preference," even though the world was also used by Democrats.
The satirical piece said: "After two days of Amy Coney Barrett gracefully and stoically answering questions with perfect recall and no notes, suspicions grew on Capitol Hill that she might be a practitioner of the dark arts."
The piece also featured many fictitious quotes from Hirono.
"Oh, she's a witch alright, just look at her! Just look at the way she's dressed and how she's so much prettier and smarter than us! She's in league with Beelzebub himself, I just know it! We must burn her!" Hirono was sarcastically quoted as saying.
The article went on to detail how Hirono "pulled a live duck out of a massive burlap sack next to her" and declared: "In addition to being a senator, I am also quite wise in the ways of science. Everyone knows witches burn because they are made of wood. I think I read that somewhere. Wood floats and so do ducks—so logically, if Amy Coney Barrett weighs as much as this duck I found in the reflection pool outside, she is a witch and must be burned."
Babylon Bee CEO Seth Dillon addressed the demonetization on Twitter Tuesday, saying Facebook claimed that the article "incites violence."
Click here to read more.
SOURCE: Christian Post, Ryan Foley