The year 2020 introduced new words into our vocabulary that have now become commonplace. COVID, Coronavirus, social distancing, pandemic, virtual meetings, virtual learning, contact-free, face-coverings, quarantine and essential worker are some that easily come to mind.
COVID-19 introduced protocols and procedures that have changed how we interact with each other in the world.
One term that became popular during the government mandated "shutdowns" was the term essential worker.  It was during this time, local governments requested businesses close and people stay home to prevent the spread of the virus. That was unless you were deemed — essential.  Just as the restrictions varied from state to state and municipality to municipality – so did the classifications as to what employees were considered essential.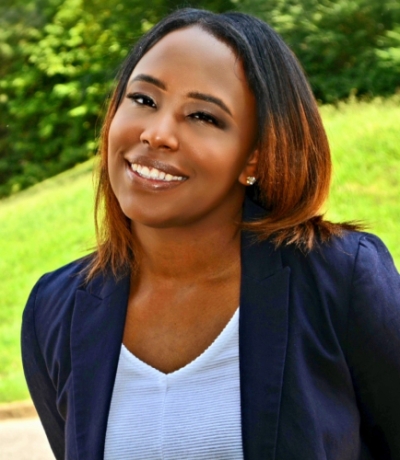 2020: THE YEAR OF THE ESSENTIAL WORKER
Some have called 2020 "The Year of the Essential Worker".  Professions like nurses, doctors, law enforcement, and first responders were lauded as heroes.  People wore the title of essential worker as a badge of honor.  Occupations such as plumbing, electricians, utility workers, lawn care and grocery store workers were thrust in the forefront as we were reminded just how essential they are.