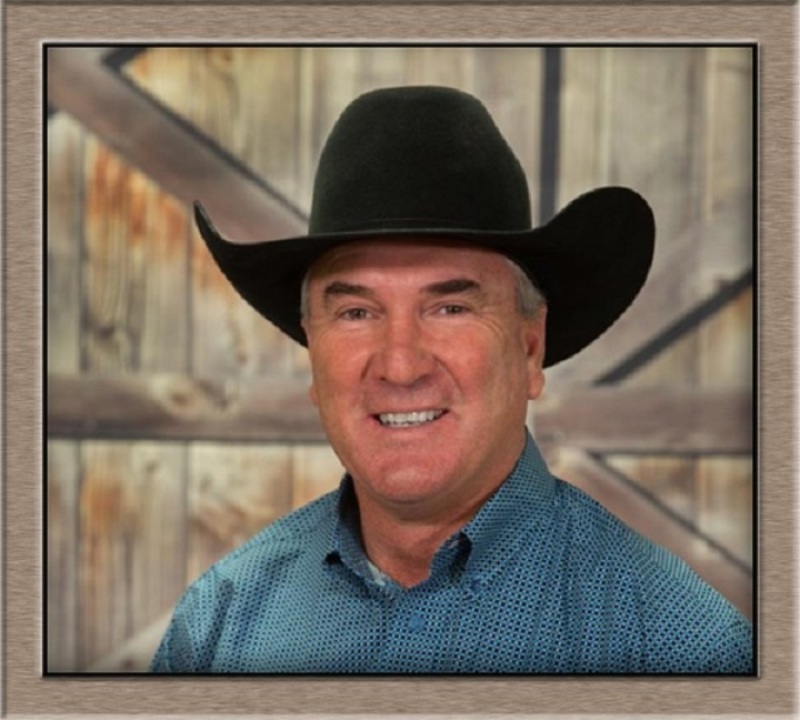 The real choice in the 2020 presidential election is not between Democrats and Republicans but a choice between good and evil, warned Derek Rogers, the outspoken pastor of Cowboy Church in Corsicana, Texas. And a vote for President Donald Trump, he insisted, is a vote for "biblical truth."
Speaking at the start of a Wednesday night devotional broadcast on Facebook  just over a week ago, Rogers warned it was imperative that born-again Christians stand against the evil agenda of Democratic presidential nominee Joe Biden, whose party he alleges will "fight to take away every religious freedom and every right we have as Christians."
"This election you're voting for good or evil. You're not voting for Democrat or Republican, you're voting for good or evil, one or the other. And I'm just going to encourage you, I'm going to say it like this — I don't know how anybody could call themselves a born-again Christian and have a relationship with God our Father and know anything about the Bible and the truth of the Bible, I do not understand how anybody that calls themselves a Christian could vote for the agenda and the platform of Joe Biden," Rogers said.
He argued that while President Trump "ain't the greatest dude in the whole world," he is "the closest thing that we've got to what we need" and will be a champion for Christianity.
"He's going to fight for Christianity. He's going to fight for everything that we believe in as Christians and the Bible and the other party is going to fight to take away every religious freedom and every right we have as Christians," Rogers contended.
Click here to read more.
SOURCE: Christian Post, Leonardo Blair