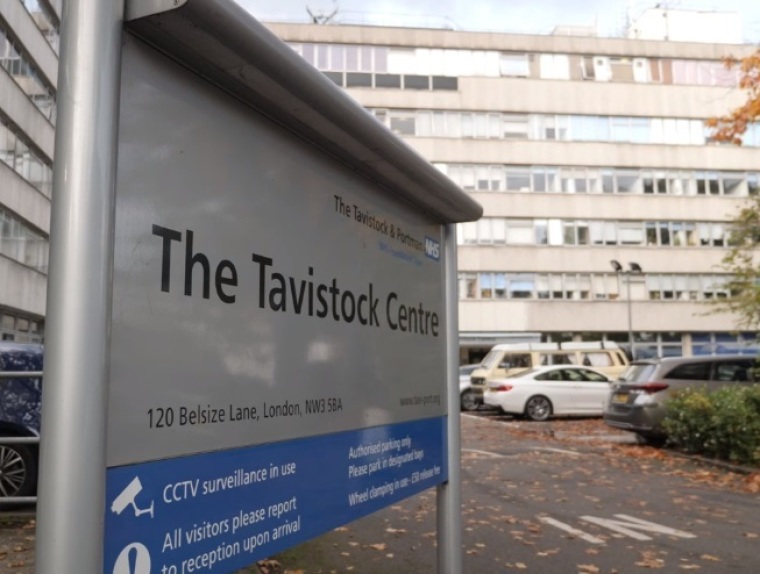 A major trial in the United Kingdom took place this week scrutinizing a gender clinic, and will determine if minors can legally consent to take puberty blockers and undergo other experimental gender medicine.
The much-anticipated judicial review of practices that have been occurring within the Tavistock & Portman NHS Trust, which is based in London and is the lone gender clinic for children in the nation, occurred Wednesday and Thursday.
According to the BBC Wednesday, attorneys for Keira Bell — a 23-year-old woman who identified as transgender as a teenager and has since desisted — and an unnamed mom of an autistic child who is presently on the waiting list to be treated at the clinic contended in court proceedings that pubertal-aged children are incapable of understanding the nature and effects of puberty-suppressing drugs and thus cannot agree to the controversial treatments.
Bell was treated at the clinic with puberty blockers and then went on to take cross-sex hormones. She also underwent a cosmetic double mastectomy and now says she was irreparably harmed.
She was initially referred to the gender identity service at age 14 after she read about transsexuals on the internet and came to believe she had been born in the "wrong" body. After only five appointments, she was referred for hormone injections to halt puberty, which induced artificial menopause.
Bell now believes that gender drugs likely foreclosed her fertility and urges that the prescription of puberty-blocking drugs to minors be ceased.
"There needs to be a stop to prescribing puberty blockers to children under 18 … I am worried about [my ability to have] children. I want that option to be there," she said.
Click here to read more.
SOURCE: Christian Post, Brandon Showalter