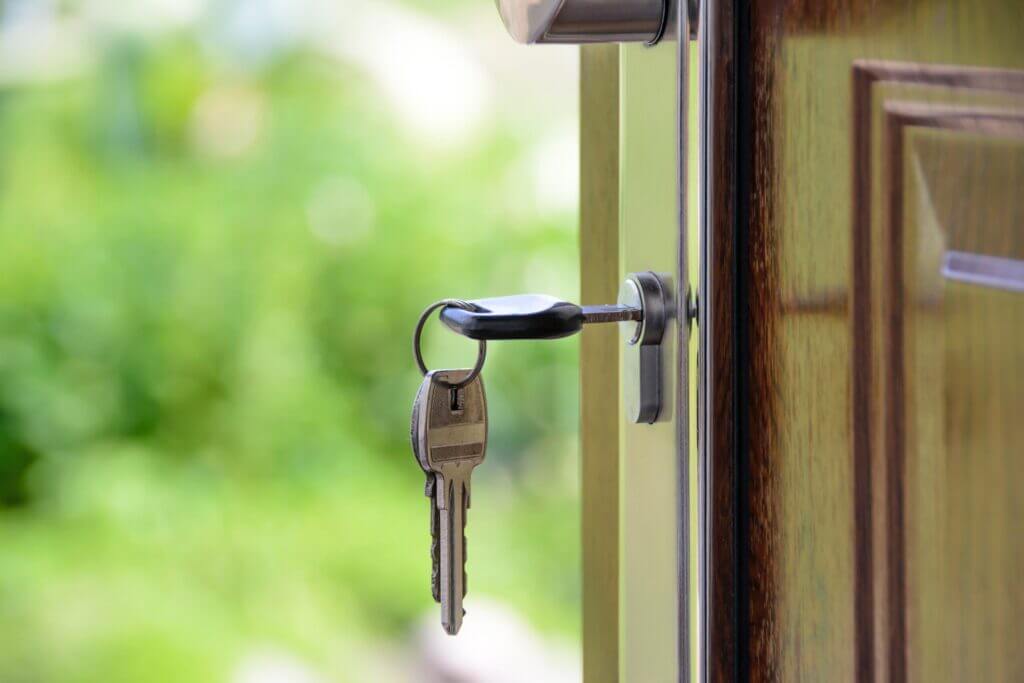 Dear Chuck,
The real estate market in our area is booming! We are thinking of buying an upgraded home with these low rates but are worried we may not be able to find what we really want or need. Can you give us some tips? 
Homebuying Fever
Dear Homebuying Fever,
We are in the midst of a real estate boom across the country so be patient. This is what is called a "seller's market."
Low mortgage rates and high demand have created an inventory shortage around the country. This is driving up prices. Usually, sales begin to taper off in the fall but, this year, buying remains unusually active.
Ann and I have purchased six homes in our 42 years of marriage. We have learned a lot of lessons – things to do and things NOT to do! I will gladly give you lots of tips.
There are three essential steps before making the decision to change from your current home: research, pray, and seek wise counsel.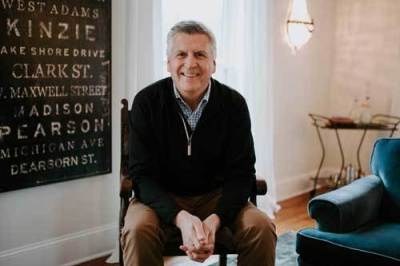 Research Before Buying
When buying a home, location is key. Always consider a resale scenario and try to buy what others would want. Do not buy somebody else's problem. Be sober-minded. Avoid letting your emotions override facts. Power lines, busy streets, flooding, poor floor plan, and length of time on the market are just a few red flags that you absolutely should not ignore.
Do some extra homework. Know the typical price per square foot in the location where you want to buy, and aim to stay within that range. Again: think resale.
Drive to the house at different times of the day. Study traffic patterns, observe people, and talk to neighbors. Do they like living there? Does everyone get along? Are there issues within the homeowner's association? How are the schools? Is crime an issue? Are properties well-maintained? What are the covenants? Can the home be rented out? Are VRBOs or Airbnbs allowed?
If you work from home, determine where and how it would work in the house. If you exercise hospitality, be sure to analyze parking, dining, gathering, and sleeping space. If you plan to stay there for a long time, are there stairs? Is the primary bedroom on the main floor? Can you access or adapt areas if a wheelchair is needed? Is there room to accommodate parents or adult children who may need a place to land at some point? Are there any immediate repair or remodel costs?
Click here to read more.
SOURCE: Christian Post, Chuck Bentley