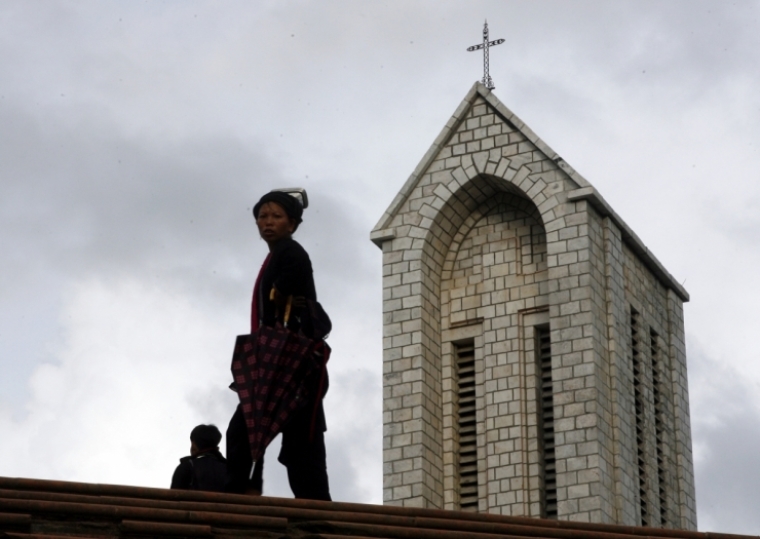 Authorities in the Lao province of Salavan chased seven Christians from their homes, forcing them to live in makeshift huts in the woods because they refused to renounce their faith. 
Vatican News reports that the Christians were expelled from their homes on Oct. 10 for practicing their faith, even though a national law protects their free exercise of religion.
The Christians were forced to flee to the forest, where they are living without enough food and basic amenities in a small makeshift hut. Despite efforts by family members to provide help to the Christians, village authorities reportedly will not allow relatives or other people to help them.
"Their family members are too scared [to help them] and fear they, too, will be thrown out of their homes if they dare to provide any help," a local villager told a foreign news agency.
"They have no food or clothing and do not know where to turn for help," the villager was quoted as saying. "The village authorities will not allow relatives or other people to help them."
Such cases of discrimination and persecution against Christians are not uncommon in the Buddhist-majority country, where believers comprise just 3% of the population. Voice of the Martyrs notes that in Laos, Christianity is viewed as an American religion or as a tool of the CIA to undermine the Laotian regime.
In December, the country passed a law strengthening the protection of Christians and allowing believers to practice their faith with some restrictions. However, Laotian Christian groups say officials in rural areas have continued to threaten and oppress believers and treat them as second-class citizens.
Click here to read more.
SOURCE: Christian Post, Leah MarieAnn Klett