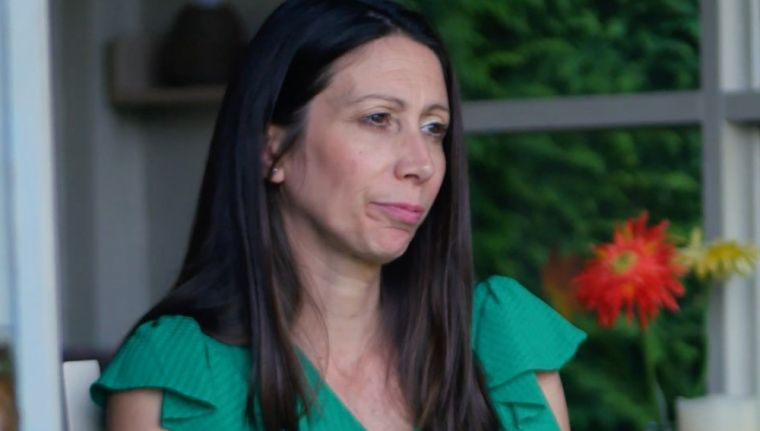 An employment tribunal in southwest England rejected the appeal of a Christian teacher who said she was harassed, discriminated against and fired over private Facebook posts raising concerns about transgenderism and sex education at her son's Church of England primary school.
Kristie Higgs, 44, a mother of two, was dismissed for gross misconduct last year after Farmor's School in Fairford, Gloucestershire, where she worked, received an anonymous complaint against her for sharing and commenting on posts that criticized relationship education based on the Equality Act at her son's Church of England primary school in 2018.
In his ruling this week, Employment Judge Derek Reed said: "We concluded that not only the dismissal but the entire proceedings taken against Mrs. Higgs were motivated by a concern on the part of the school that, by reason of her posts, she would be perceived as holding unacceptable views in relation to gay and trans people — views which in fact she vehemently denied that she did hold," according to The Telegraph.
The tribunal also said that Higgs' Christian beliefs on sexual ethics did not amount to homophobia or transphobia.
Higgs disagrees with the judgment and plans to appeal the decision.
"I strongly maintain that I lost my job because of my Christian beliefs, beliefs which our society does not appear to tolerate or even understand anymore," she told the British daily.
"Ironically, the decision has been made shortly after new Government guidelines have restricted the Relationships and Sex Education (RSE) curriculum to prevent the LGBT indoctrination of children — vindicating the protests of parents such as Mrs. Higgs," evangelical advocacy group Christian Concern said in response to the Tribunal's decision.
Click here to read more.
SOURCE: Christian Post, Anugrah Kumar