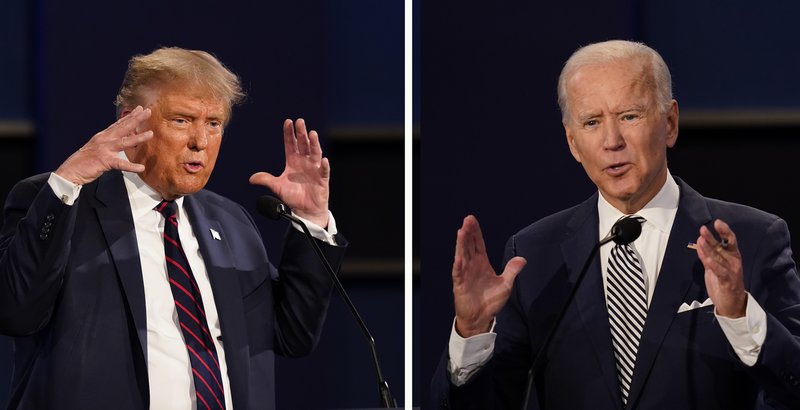 There have been few periods in our country's history with the level of cultural, social, and political division of the last four years. The wars waged on social media are merciless. At times, it seems as if a spirit of aggression, hate, and doom has pervaded our lives.
Most of us have fallen into this mindset at least some of the time, failing to see the beauty and humanity of our neighbors. I admit I have. A few days ago while boarding a flight, I saw a man wearing a face covering that promoted a certain presidential candidate. The reaction inside my body was swift – and it wasn't pretty. Quickly enough, though, I questioned myself. What triggered such a reaction? I remembered that behind the mask was not a creature from a horror movie but a beloved child of God, with fears and hopes like the ones I have.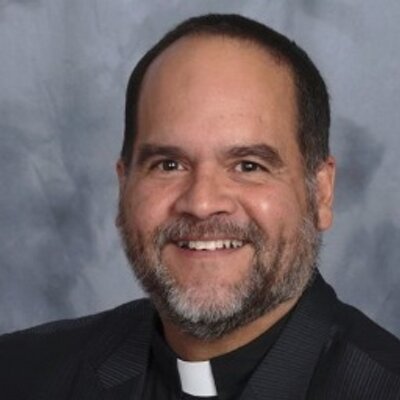 We have been increasingly conditioned to believe that the Christians voting for President Trump and the Christians voting for former Vice President Biden are fundamentally and irrevocably different. But is that true?
I believe we all want to be treated with respect and dignity.
We all hope for the wellbeing of ourselves and our families.
We all aspire to live in a nation that promotes the flourishing of life.
We all want to live in peace, without the death and devastation of war.
We all wish for our fellow Americans to have the opportunity for education, healthcare, and fair wages for their work.