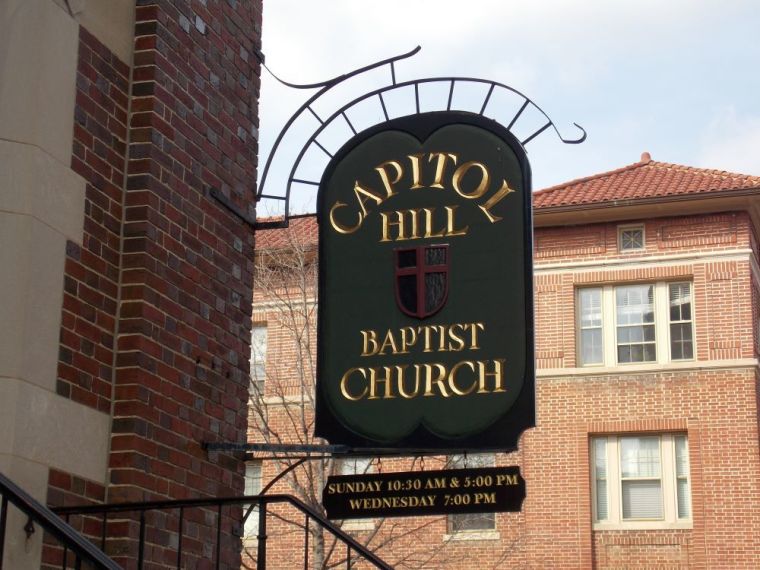 Members of Capitol Hill Baptist Church gathered in Washington, D.C., to hold their first outdoor services in the nation's capital since they successfully sued to do so.
Capitol Hill Baptist had filed a lawsuit against the District over COVID-19 shutdown restrictions that prevented them from holding outdoor worship services.
"We are so excited to be able to meet together in DC again! And we are thankful for the generosity of the National Park Service who is graciously accommodating us," stated the church in an announcement.
"Even though our church is finally meeting again, you should feel free in your conscience not to join us if that seems to be the wisest course of action. The sermon audio will be posted on the website following the service as usual."
The church gathered at Anacostia Park in Southeast D.C. on Sunday morning, with attendees wearing face masks and being socially distanced in keeping with public health recommendations.
Attendees were asked to bring their own Bibles and printed out bulletins.
"Thankful that the Capitol Hill Baptist Church was able to meet in the District again today," said Pastor Mark Dever on Twitter, including a short video showing people gathering for the service.
Click here to read more.
SOURCE: Christian Post, Michael Gryboski