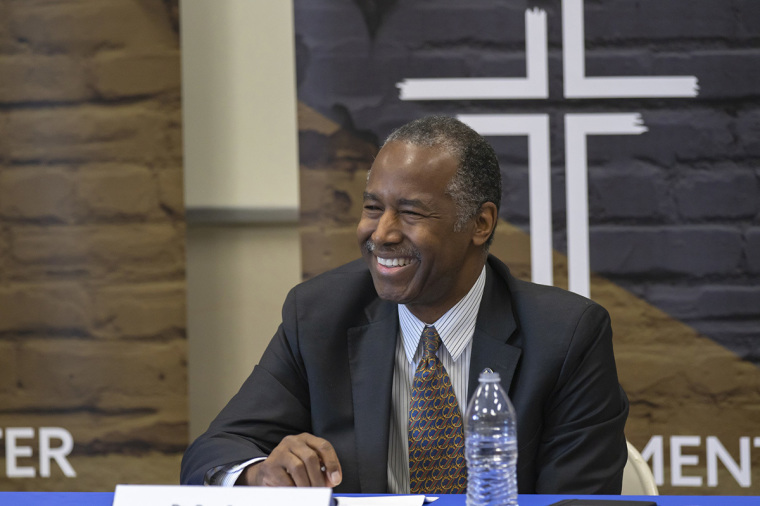 Dr. Ben Carson, secretary of Housing and Urban Development, said the department is investigating a complaint against the owner and manager of senior apartments in Oklahoma for violating the Fair Housing Act by removing Bibles and other religious literature from their common areas.
"Religious liberty is at the core of our nation's identity and will be upheld under the Fair Housing Act," Carson said in a statement. The law prohibits discrimination in housing and in housing-related services based on religion.
"Barring religious materials infringes upon this right, and the Trump administration will not stand for discrimination against any group for practicing their religious traditions," Carson added.
Wilhoit Properties, which manages the apartments and assisted-living homes owned by Vintage Housing, was accused of sending an email to their 116 assisted living facilities asking the managers to remove Bibles and Christian literature from their libraries located in the common areas that were shared by all residents, Sapulpa Times reported in March.
A resident at the Carriage Crossing apartment complex sent a letter to Carson about the removal of Bibles and other Christian material.
Click here to read more.
Source: Christian Post