One only has to glance at Twitter to see how some are trying to expand the decades-long meaning of "pro-life." The term is increasingly becoming less about protecting babies from abortion and more about being holistically pro-all-life.
Christians agree on the beautiful truth that every person is made in God's image and worthy of love. However, many who redefine "pro-life" aren't concerned with honoring the imago Dei in all people. Some of those most easily fooled by this linguistic manipulation are Christians – and those most impacted are babies in the womb.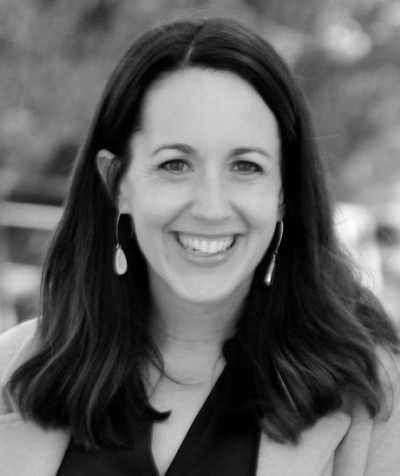 At the core, it's all about marketing. In the 1970s, abortion opponents branded their movement "pro-life" in order to show what they were for and not against. They used this term to convey their support for the lives of preborn babies and to inspire the public to affirm their right to life. Abortion advocates followed their lead by calling their movement "pro-choice," trying to mask the reality of abortion by highlighting women's freedom. These labels stuck, and we still use them years later.
But the truth is, these are mere words that can be twisted to mean whatever the speaker wants. The late columnist Charles Krauthammer recognized this way back in 1985. He said, "These words, like all words that mean everything and nothing, are artfully empty. Pacifists, vegetarians, gun controllers, anti-smokers, Mothers Against Drunk Drivers and the air-bag lobby can equally claim the pro-life slogan."
We see this happening today, with ardent abortion supporters like Alyssa Milano calling themselves "pro-life." They're taking a term the public associates with protecting preborn babies and applying it toward their political causes. We're fed the lie that if we care about all people, then we will support their liberal position on (fill in the blank). Their purpose is to take people's eyes off the innocent in the womb and make them feel comfortable voting for Democrats' radical pro-abortion agenda.
Click here to read more.
SOURCE: Christian Post, Amanda Sherzer