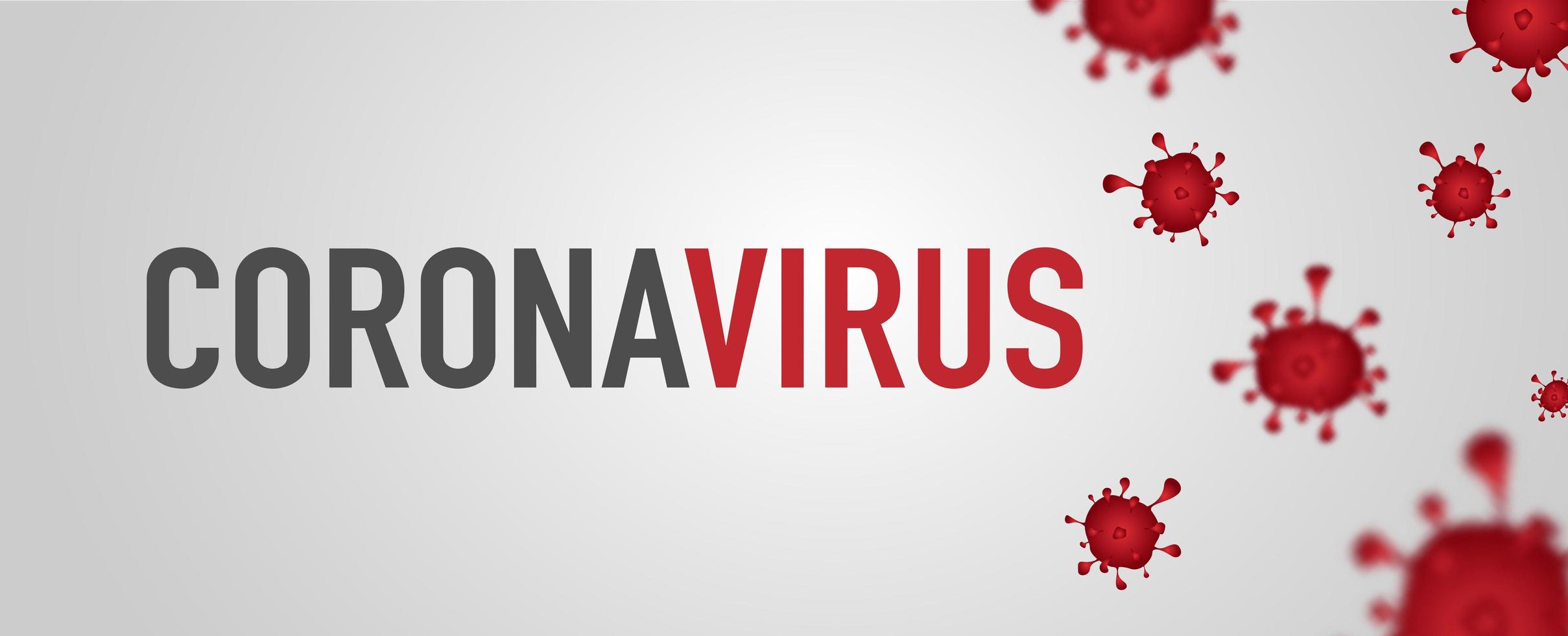 The commentator, Andy Crouch, asked a vital question at the beginning of the COVID-19 pandemic in a piece written primarily for the nation's religious and nonprofit leaders.
In "Leading Beyond the Blizzard" he asked whether the pandemic and its effects would prove to be an interruption that's "like a bad blizzard" or "a long winter" or a "miniature ice age?"
He, with his co-authors, concluded it would be a mini ice age.
From my vantage point leading the nation's leading search firm staffing churches and many nonprofit organizations, I think Crouch was right in his reflection on the depth and duration of the crisis. Yet, I also — already — see reasons for optimism.
What I'm seeing is Covid-19 has created a mass disruption, accelerating positive and innovative change in communities of faith in every part of the United States. This is despite the reputation churches, and other religious institutions have for being slow to change.
I've also noticed the following COVID-19 principles are equally applicable to the small businesses we interact with and serve.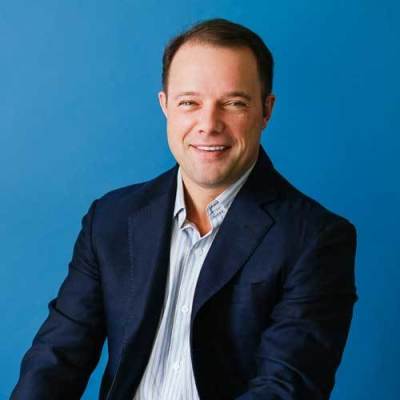 1.    Serving Traditional Consumers Online is Here to Stay
Living life online isn't new, but virtually all those who've resisted a greater integration of their lives with online tools have now been forced to give it a try. Virtually all of them have found something worth continuing with past the pandemic.