If you're a pastor during this election season, the easy path is to say nothing about politics. You won't step on anybody's toes. Nobody will walk out in the middle of your sermon. You won't lose disgruntled members (and donors!). A few people might ask you to say more about politics, and they will grumble, but they won't leave the church. You're safe.
But does God want you to stay silent at this time?
I can't answer that for you. It's between you and God whether you preach about any political issues at all, and, if you do, which issues you decide to preach about. But I can make some observations that I think will give you a sense of permission (not from me, but from the Bible) to preach about at least some key political issues.
Whether you are a Trump supporter or a Biden supporter or somewhere in between, I intend my first seven points to apply to you, because I believe a democracy is healthy when differing views are expressed thoughtfully and carefully. My last three points will be based on my own preferences in this election.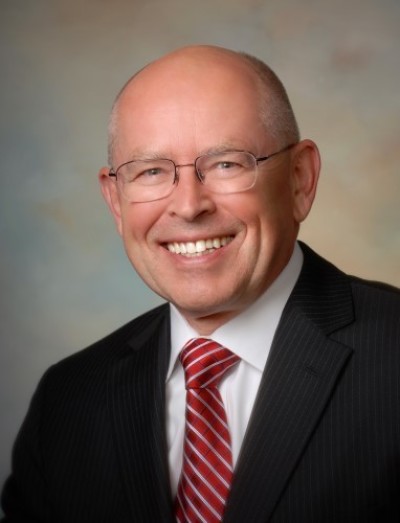 1. Your listeners need to see that the Bible speaks to all of life, including politics.
"Whether you eat or drink," says Paul, "or whatever you do, do all to the glory of God" (1 Corinthians 10:31). But can we do politics to the glory of God? Of course, because politics must be included in the phrase "whatever you do."
Paul also says that "All Scripture is breathed out by God and profitable for . . .  training in righteousness," so that we may be "complete, equipped for every good work" (2 Tim. 3:16-17). Surely voting in an election is part of "every good work" that God wants us to do, and that gives a reason why we should expect Scripture to be "profitable for  . . . training" in what kinds of candidates and policies we should support.
But if a pastor goes through an entire election season and gives no teaching about the Bible's application to political questions, he will be acting as if the Bible is irrelevant to political questions. Then how will his listeners ever think that the Bible is relevant for all of life?