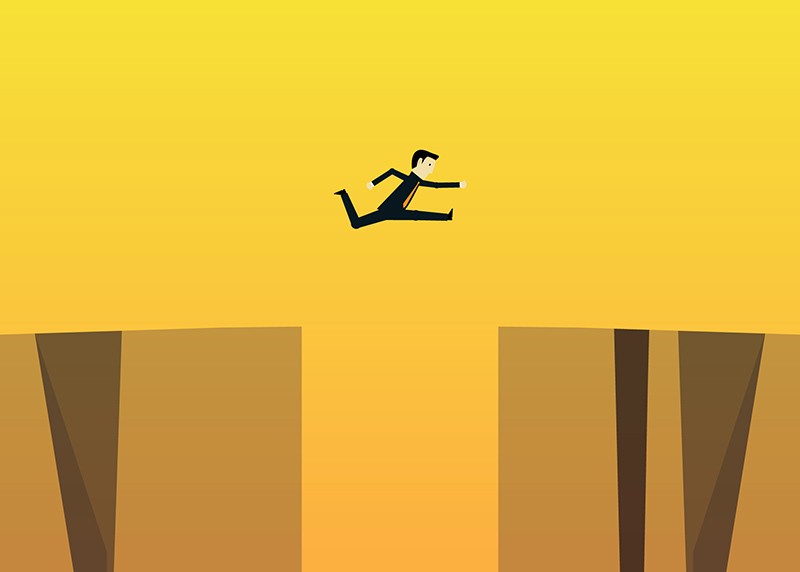 On April 1, 1966, I stepped off an airplane at the Birmingham Airport, not knowing that within a few months I would be back there as an employee of a major airline, facing another failure.
I sucked up courage as I walked with my wife and our baby girl through the concourse toward a moment I had been dreading for four months: the encounter with family members who had tried their best to persuade me not to throw away my graduate education, put my family at risk, and waste the big investment many generous people had made to help me get to the seminary I had left to take an English-language church in Nuremberg, Germany, made up of military personnel who would soon be sent to Vietnam.
But on that day, those same family members would do their best to encourage me to go forward.
I am now "hoary" with age — a term rarely used anymore. Literally, it describes a color, gray-white, like my meager hair. "Hoary" came to mean "venerable," the definition to which I aspire at this point in life.
We are all climbing "Mount Hoary," the massif of time. The higher you go the clearer things look — if you see the expedition up the slopes through the eyes of the Lord, and if you turn away from the gaze on failure.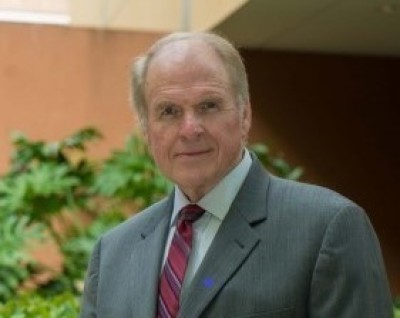 If you focus on the failures of "Death Valley" all you will see from the peak of "Hoary" will be opportunities lost, advantages abandoned, and redemptions missed.
Worst of all, you will miss knowing by experience as well as faith that God really is working for good in everything — including your failures — for those who love Him and are called according to His purpose. (Romans 8:28)
Through failure I learned that I shouldn't blame "God's will" for my mistakes, but to note especially His sovereignty over the whole of my life — failures and all.