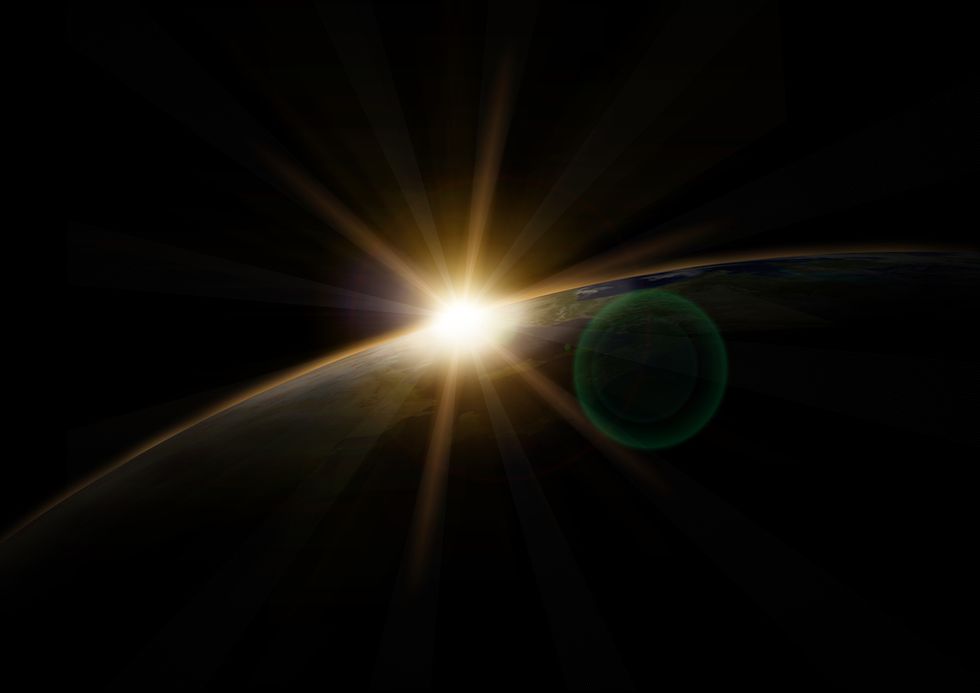 In a letter marking the World Day of Prayer for the Care of Creation, Pope Francis laments the destruction of nature.
"Our constant demand for growth and an endless cycle of production and consumption are exhausting the natural world," he says. "Forests are leached, topsoil erodes, fields fail, deserts advance, seas acidify and storms intensify. Creation is groaning!"
But Francis thinks COVID-19 and the associated economic lockdowns are restoring nature: "Already we can see how the Earth can recover if we allow it to rest: the air becomes cleaner, the waters clearer, and animals have returned to many places from where they had previously disappeared."
Sadly, as with the famous — or infamous — Laudato Si' in 2015, this Papal letter is filled with errors.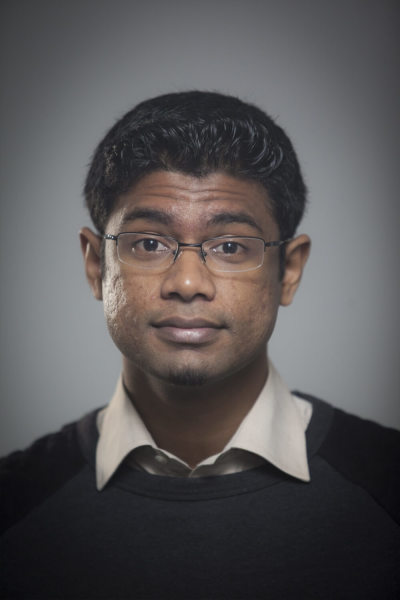 It blames population growth and economic development for destroying nature. But didn't God command humans to populate and control the earth?
"Be fruitful and multiply and fill the earth and subdue it," God told Adam and Eve in Genesis 1:28. "Behold, I have given you every plant yielding seed that is on the face of all the earth, and every tree with seed in its fruit. You shall have them for food,"  He said in Genesis 1:29.
Do people consume resources? Yes. But we don't just consume. We also produce. The long-term price trend (adjusted for inflation) for all extractive resources — mineral, plant, and animal — is downward. That shows that we make resources faster than we consume them.
Still, the pope claims population growth and economic production make creation groan. The phrase "creation is groaning" comes from Romans 8:20–22:
"For the creation was subjected to futility, not willingly, but because of him who subjected it, in hope that the creation itself will be set free from its bondage to corruption and obtain the freedom of the glory of the children of God. For we know that the whole creation has been groaning together in the pains of childbirth until now."
The verses teach that the world groans because of Adams sin and God's curse.
Click here to read more.
SOURCE: Christian Post, Vijay Jayaraj