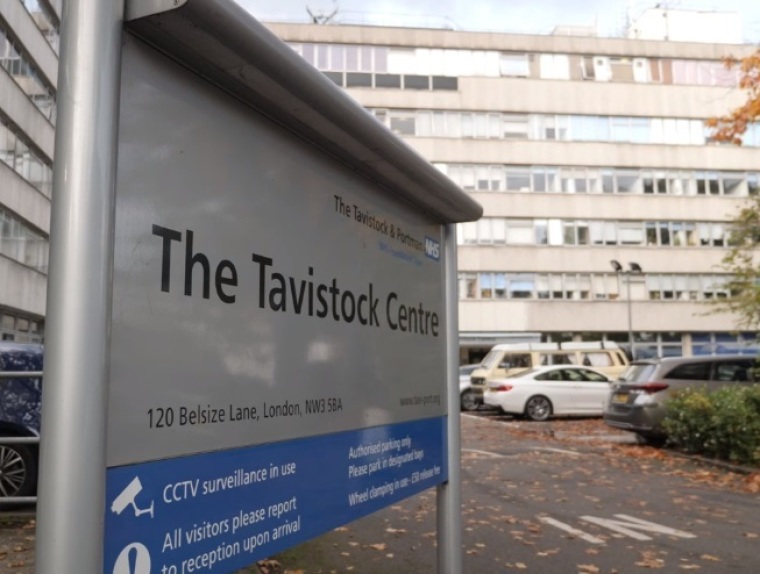 A judicial review date has been set in the U.K. regarding a lawsuit against a London-based gender clinic's medicalized gender-transitioning of children and teenagers.
Amid rising concern that children are being rushed into experimental gender-transitioning treatments that include puberty blockers, cross-sex hormones and body-altering surgeries, the effects of which are permanent, a trial date for the suit against the Tavistock and Portman NHS Foundation Trust has been set for Oct. 7-8.
The lawsuit was brought in part by Susan Evans, a psychiatric nurse and former member of the Gender Identity Development Service (GIDS) for children at the Tavistock clinic. Evans has voiced repeated concerns that the safety of children being treated at the facility was disregarded in favor of experimental transitioning, and that minors are not cognitively capable of giving informed consent.
Keira Bell, a young woman who once identified as transgender, joined the suit as a claimant in January. Bell says she wasn't adequately informed of the dangers when she was hormonally transitioned as a teenager. She now regrets her transition, which included both hormones and a mastectomy, and is among the growing number of men and women known as "detransitioners" who say they were physically, mentally and emotionally harmed.
Bell told the Telegraph in March that treatments need to change so that young people like her are not put on a "torturous and unnecessary path that is permanent and life changing."
"Hormone changing drugs and surgery does not work for everyone and it certainly should not be offered to someone under the age of 18 when they are emotionally and mentally vulnerable," she added.
Evans said in a Sept. 7 update on her CrowdJustice fundraising page: "It is simply inconceivable that a 15-year-old (and even younger children and teenagers), would have the necessary maturity to fully understand what they were doing in consenting to medical transition. We have also raised serious concerns that the clinical guidelines that are currently followed, have been shaped by activism, rather than science and medical evidence."
Click here to read more.
SOURCE: Christian Post, Brandon Showalter