One of the most common challenges we are hearing from church leaders is the unexpected loss of volunteers. It is always a challenge to get and keep volunteers, but the problem seems exacerbated since the pandemic.
The challenge is real. Here are four of the most common reasons your church is losing volunteers.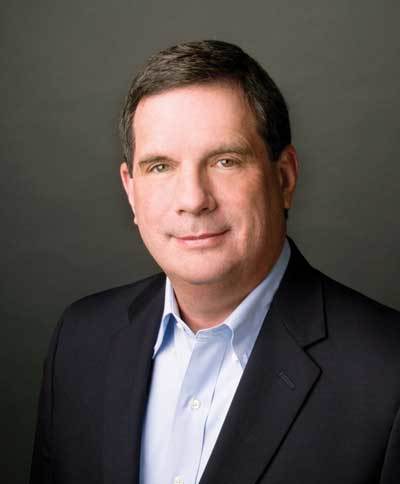 Some members are in their own phased-in plan to return to church. These members are hesitant to return to in-person activities. They are still concerned about exposure to COVID-19. They may be participating in socially-distanced worship services, but they are not quite ready for next steps. The good news is that these members will likely return to active volunteerism.
Some members were already phasing out before the pandemic. Your church was likely to lose them anyway, not only to volunteer ministries, but to the church entirely. They were headed toward dropping out; the pandemic accelerated the process. 
Some members have lost sight of the vision during the pandemic. They were motivated to volunteer as they captured the vision for the church. But it has been difficult for pastors and other church leaders to articulate a clear vision during the pandemic. Most leaders were doing everything they could just to hang on during these unprecedented times. 
Some members have moved away from volunteering since their small groups were not meeting in person. Many church members in small groups are motivated to volunteer together with fellow small group members. That motivation obviously diminished during the pandemic when the groups were not meeting in person. 
Click here to read more.
SOURCE: Christian Post, Thom S. Rainer