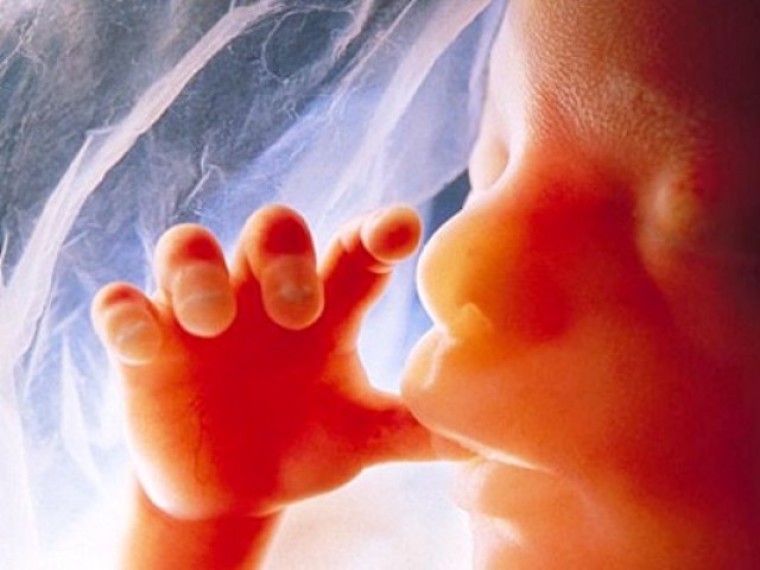 While an overwhelming majority of people in more than two dozen countries worldwide say they approve of women having legal access to abortion in some circumstances, support for terminating pregnancies is declining in many nations, according to a new survey conducted by Ipsos. 
The poll, which surveyed more than 17,000 people in 25 countries from May 22 to June 5, found that support for abortion has decreased in most countries surveyed since Ipsos first began tracking the world's attitudes about abortion in 2014.
Worldwide, support for abortion has dropped from 72% in 2014 to 70% in 2020.
The biggest drop in support for abortion was in Germany, where approval of abortion stood at 76% in 2020, down from 85% in 2014.
Sweden, France, the United Kingdom, Spain, Hungary and Italy also saw support for abortion decrease since 2014. In all of the aforementioned countries, however, some 70% of respondents still expressed support for abortion.
The largest increase in support for abortion came in South Korea. In 2014, 59% of South Koreans supported abortion. That number rose dramatically to 79% in 2020.
Support for abortion also increased in Belgium, Australia, Canada, and Argentina. In all four of those countries, support for abortion was measured at 70% or higher. While support for abortion also increased dramatically in Russia and Mexico from 2014 to 2020, the level of support remained below 70%.
While support for abortion was measured at 70% or greater in more than half of the countries surveyed, the United States registered a much lower level of support for abortion compared to other developed countries. Abortion received 64% support in the U.S. in 2020, the same level of support it received in 2014.
The only country where abortion received less than 50% support was Malaysia, where only 24% of respondents expressed support for abortion, a 3% decrease from 2014.
While support for abortion remains high, support for unlimited and unrestricted abortion is low. Support for abortion was broken down into two categories: those who believe that "abortion SHOULD be permitted whenever a woman decides she wants one" and those who believe that "abortion SHOULD be permitted in certain circumstances, such as if a woman has been raped."
Click here to read more.
SOURCE: Christian Post, Ryan Foley