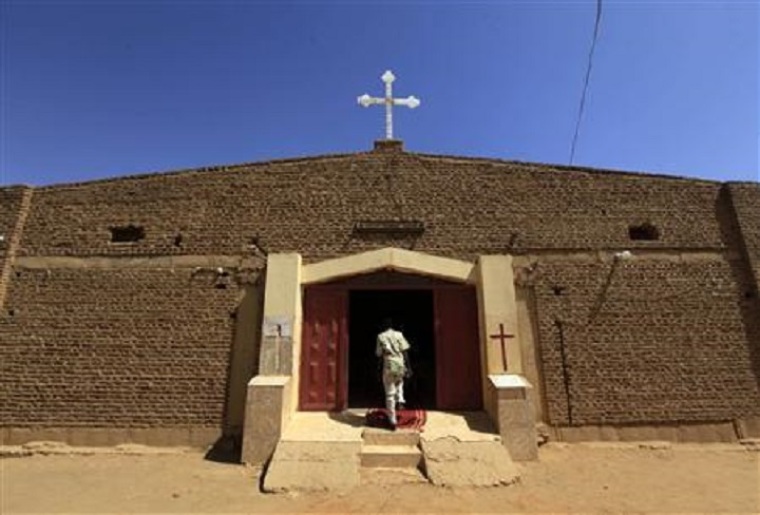 The top official of Sudan's education regulatory body claims he erroneously omitted Christian education on a list he sent to all public schools in August directing them to teach only the subjects on the list.
Christian leaders have raised concerns that Christianity won't be taught in schools, despite the admission, because educators qualified to teach the subject haven't been hired. In Sudanese schools, Christian students are required to study Islam and some educators have forced students to convert.
Director-General Omer Ahmed al-Garay of National Centre for Curriculum and Educational Research, said in a letter that he did not intentionally omit Christianity from school subjects in NCCER's previous directive, according to the U.S.-based Morning Star News.
"In reference to our previous letter dated Aug. 23, 2020, regarding the school subjects, we wish to consider the new timetable attached. The old timetable had unintended error," Al-Garay wrote.
The official said many Christians called him to ask why Christianity had been omitted from the list of school subjects. "I apologize to Christian brothers who called asking why Christianity was dropped out from the school subjects," Al-Garay wrote.
Islam has long been taught in schools in Sudan and now deposed President Omar al-Bashir had vowed to adopt a stricter version of Sharia (Islamic law) and recognize only Islamic culture and the Arabic language after the country's secession from South Sudan in 2011.
While a transitional government, led by Prime Minister Abdalla Hamdok, was sworn in last year, an Islamist "deep state" rooted in Bashir's 30 years of power remains influential.
Click here to read more.
SOURCE: Christian Post, Anugrah Kumar