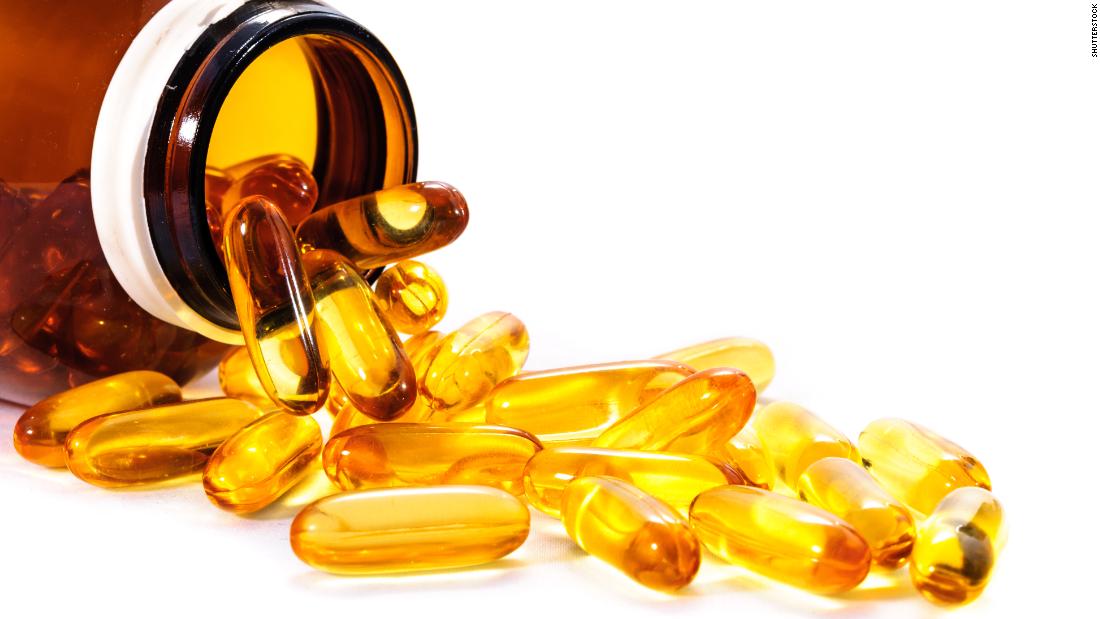 People with a vitamin D deficiency are 54% more likely to test positive for the new coronavirus. Members of predominantly black and Hispanic communities have been found to be most at risk, according to a new study.
The study, SARS-CoV-2 positivity rates associated with circulating 25-hydroxyvitamin D levels, published in the journal PLOS ONE, was conducted by Dr. Michael Holick, professor of medicine, physiology and biophysics at Boston University School of Medicine and a team of researchers from the clinical laboratory Quest Diagnostics.
Holick and his team examined 190,000 blood samples from coronavirus tests performed March 9 through June 19 collected in all 50 states and the District of Columbia. They found that the vitamin D deficient samples had 54% higher COVID positivity compared to those with adequate levels of vitamin D. And people of color were particularly deficient of the sunshine vitamin, the study found.
"We evaluated more than 190,000 blood samples from patients of all ethnicities and ages infected with COVID in all 50 states. We observed that the higher that the patient's blood level of 25-hydroxyvitamin D was, up to 55 ng/mL [the] lower was their risk of being infected with the coronavirus. People of color have been particularly affected by COVID 19," Dr. Holick noted in a statement from The Boston University School of Medicine.
"We found that patients living in predominantly African-American and Hispanic zip codes were more likely to be vitamin D deficient and have a higher risk of acquiring the infection," he added.
Click here to read more.
SOURCE: Christian Post, Leonardo Blair