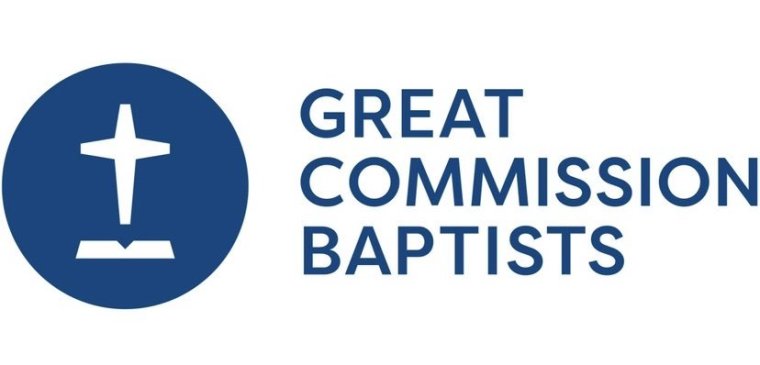 Southern Baptist Convention churches are being encouraged to use an alternate name, "Great Commission Baptists," in another step by the world's largest Baptist denomination to distance itself from its racist past amid ongoing racial unrest.
The alternate name, which was approved for use by SBC messengers in 2012 "as one fully in keeping with our Southern Baptist Convention identity," has been drawing a lot of interest from church leaders around the country in recent weeks, the denomination's president, J.D. Greear, told Baptist Press. It will also be the focus of the SBC's 2021 Annual Meeting under the theme "We Are Great Commission Baptists."
"In the last month we started receiving emails from around the country with pastors and leaders asking about using the name. By making this our annual meeting theme and encouraging the use of the alternate name, we do not in any way want to minimize the significance of our past, either its accomplishments or its failures," Greear said.
"Utilizing 'Great Commission Baptists' is simply one more step to make clear we serve a risen Savior who died for all peoples, whose mission is not limited to one people living in one time at one place. Every week we gather to worship a Savior who died for the whole world, not one part of it. What we call ourselves should make that clear."
Greear said The Summit Church, which he leads in Durham, North Carolina, will begin to use "Great Commission Baptists" in support of the 2012 decision to highlight the primary reason why the church is a part of the SBC.
"Our leadership affirms the decision made by messengers in 2012," Greear said. "We believe now is a good time to use it due to the fact that the primary reason we are part of the convention is for the Great Commission."
Last month, the SBC Executive Committee published a new logo on their website reflecting the alternate name and Pastor Marshall Blalock, who served on the 2012 SBC task force, encouraged churches to embrace "Great Commission Baptists."
"Will you opt to use this mission-focused name rather than the regional name (SBC) rooted in the past? We honor Christ most when we are truly Great Commission Baptists. #optforGCB," Blalock, who leads First Baptist Charleston in South Carolina, the oldest Baptist church in the South, urged on Twitter.
The SBC was organized in 1845 by Baptists in the South who supported slavery and disagreed with their brethren in the North. It wasn't until 1995 when the SBC passed a resolution, officially apologizing for its past — including the practice of slaveholding, not supporting the civil rights of African Americans, and racism.
In the resolution, they "unwaveringly denounce racism, in all its forms, as deplorable sin;" "repudiate historic acts of evil such as slavery from which we continue to reap a bitter harvest;" and "apologize to all African-Americans for condoning and/or perpetuating individual and systemic racism in our lifetime; and we genuinely repent of racism of which we have been guilty, whether consciously or unconsciously."
Click here to read more.
SOURCE: Christian Post, Leonardo Blair