In a recent sermon I said that there is no hindrance too great, no battle too hard, and no power too strong to overpower God. Nothing can thwart His plans. We can take great comfort in that, but what do you do when you're going through the fire — through the trial? Hear the sermon, Another in the Fire, here. 
We can actually learn a lot from the historical account of King Nebuchadnezzar in Daniel 3, who made an image of gold and told the people to bow down to it. Whoever disobeyed was cast into the midst of a fiery furnace. Shadrach, Meshach, and Abed-Nego were accused of insurrection when they refused to follow the king's orders.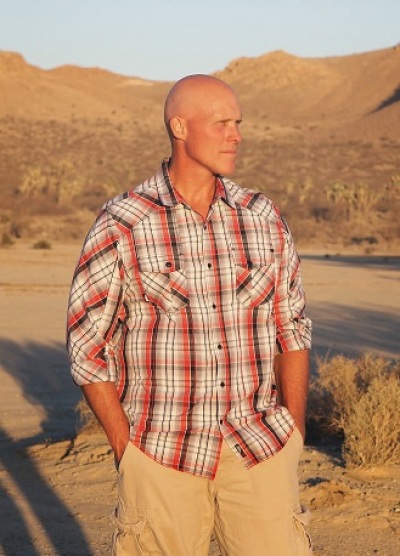 The first lesson here is that we must prepare for accusations. An accusation is a charge that you did something illegal or wrong. But the key question is always "What does God's Word say?" because legal is not always lawful. In other words, something can be legal according to the laws of a particular nation but in no way lawful according to God's Word. For example, we are starting to see headlines such as, "Scholars now say pedophilia is a sexual orientation that should be embraced." This is pure wickedness and evil that cannot be embraced: "Woe be to those who call evil good, and good evil" (Isaiah 5:20).
Truth and Temper Tantrums
As a result of Shadrach, Meshach, and Abed-Nego's disobedience, Nebuchadnezzar became furious and gave the command to throw them into the fire. A second lesson from this narrative is that rage is often a demonic response when some don't get their way. No one can debate against the truth, so those who oppose you will get upset and throw a temper tantrum. Don't respond to them in anger, but gentleness: "A gentle answer turns away wrath, but a harsh word stirs up anger" (Proverbs 15:1 NIV).
We need to stop trying to hide in a bubble and avoid controversy. Our faith will often be tested. You may not have chosen this battle, but this battle chose you. The direction of America today reminds us that we need to make a choice: Do I submit and capitulate (take a knee, so to speak), or do I firmly stand for what is right?
Click here to read more.
SOURCE: Christian Post, Shane Idleman