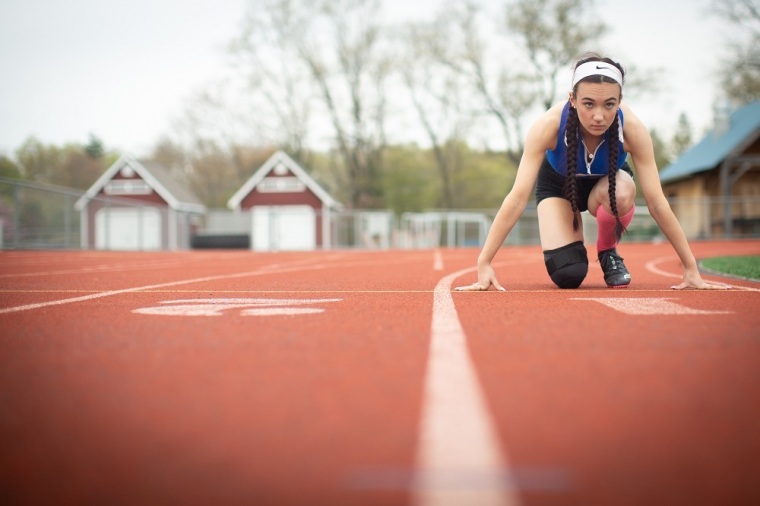 Republicans in the U.S. Senate have introduced a bill that would strip federal funding from schools and organizations that enable biological males who identify as transgender to compete in women's and girls' athletics competitions. 
Sen. Kelly Loeffler of Georgia, along with Sens. Mike Lee of Utah, James Lankford of
Oklahoma, Marsha Blackburn of Tennessee and Tom Cotton of Arkansas introduced the Protection of Women and Girls in Sports Act of 2020 last week.
The bill would "provide that for purposes of determining compliance with Title IX of the Education Amendments of 1972 in athletics, sex shall be recognized solely on a person's reproductive biology and genetics at birth."
A similar bill was introduced in the House of Representatives earlier this year.
Under the Senate legislation, a "recipient of Federal funds who operates, sponsors, or facilitates athletic programs or activities" that permits "a person whose sex is male to participate in an athletic program or activity that is designated for women or girls" would find itself in violation of Title IX.
The legislation comes well over a year after the Democrat-led House of Representatives passed the Equality Act in May 2019, a bill that would codify discrimination protections on the basis of gender identity and sexual orientation into federal law.
That bill has stalled in the Republican-controlled Senate
Click here to read more.
SOURCE: Christian Post, Ryan Foley