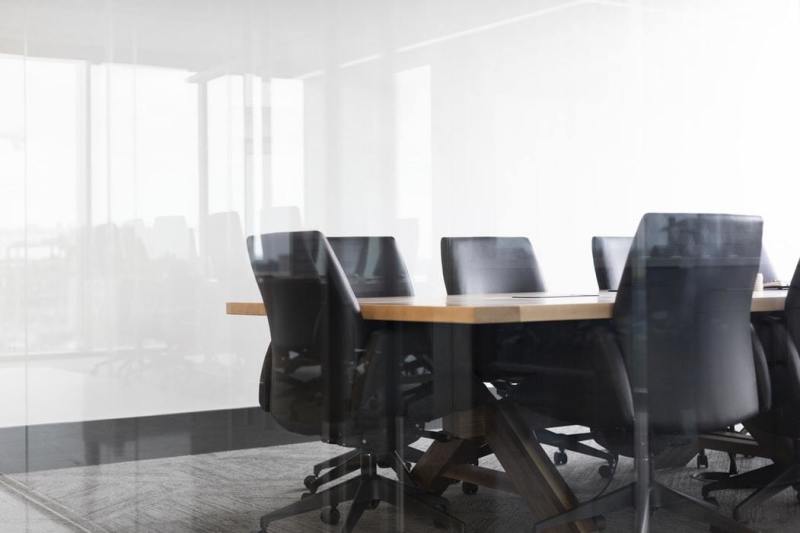 Have you ever wanted to share your faith at work, but are afraid to do so?  If you are a person of faith, it is natural to desire to share your faith with those whom you spend the most time with during the week.  At work, you can also achieve meaningful personal relationships with your coworkers, because of the closeness with which you interact on important projects, programs, and problems.  So, in order to more fully live out our faith, while at work, we must first discuss how to have a conversation at work, about our faith.  I have found two essential steps, and four keys to success, when having a conversation about faith.
STEP ONE: KNOW YOURSELF
The first step is to know yourself.  Knowing yourself is harder than it sounds, and it includes knowing how others typically perceive you!  Among other components of your identity, to know yourself means to know your characteristics and personality, tendencies and temperament, values and goals, and likes and dislikes.  If you are aware of these parts of your identity, you can then understand more about how people perceive you.  How people perceive you will shape how they interact with you when trying to have a conversation about faith.
STEP TWO: BARRIER BREAKDOWN
The second step is to break down barriers.  Despite the many differences people have in the particulars of their faith, most people in the world ascribe to a faith, and want to share this part of themselves with others.  Therefore, faith barriers can be broken down between you and others, but it should be done so carefully.  Part of this is barrier breakdown, is attempting to loosen the boundaries that seperate you from your coworkers.  You will need to gain mutual respect with your coworkers, if you don't already have it, in order to establish a safe space for discussing your faith.  This step can be accomplished with the following four keys to success.
#1 Active Listening
The first key to success is active listening. In a social media-driven world, where we are encouraged to state our opinions and beliefs, many of us often neglect to listen to what other people are really saying.  Thus, the first key to success seems counter-intuitive to talking about faith — and that is listening.  Do not be thinking about what you are going to say next.  Instead, it is helpful to ask questions to follow-up with people, after they share something, to show that you are engaged in the conversation.
Click here to read more.
SOURCE: Christian Post, Roger Huston