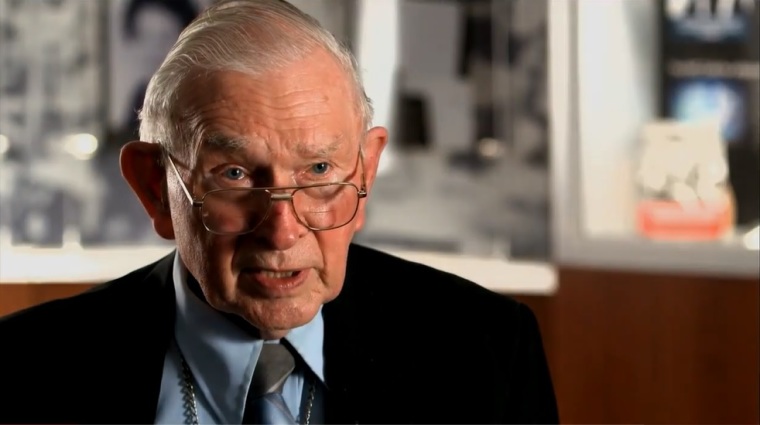 Robert Graetz, a white Lutheran pastor active in the civil rights movement who helped to organize the Montgomery, Alabama, bus boycott, passed away at age 92.
Graetz died Sunday at his home in Montgomery following a battle with Parkinson's Disease, according to his wife, Jeannie Ellis Graetz, as reported by The Washington Post.
A native of Clarksburg, West Virginia, Graetz moved to Montgomery in 1955 to become lead pastor of Trinity Lutheran Church, a predominantly African-American congregation.
Graetz supported the bus boycott, aimed at pressuring the city to integrate their public transportation system, by spending hours each day driving blacks to work or school.
His involvement in the boycott was met with resistance, which at times was violent, explained the Martin Luther King, Jr. Research and Education Institute at Stanford University.
"After articles about his involvement appeared in local newspapers, sugar was poured in his car's gasoline tank, and he received many threatening phone calls," noted the Institute.
"On 25 August 1956, while he and his family were at Highlander Folk School for a workshop with Rosa Parks, his house was bombed … After Graetz's home was bombed again in January 1957, he left Montgomery to become pastor of St. Philip Lutheran Church in Columbus, Ohio."
Click here to read more.
SOURCE: Christian Post, Michael Gryboski