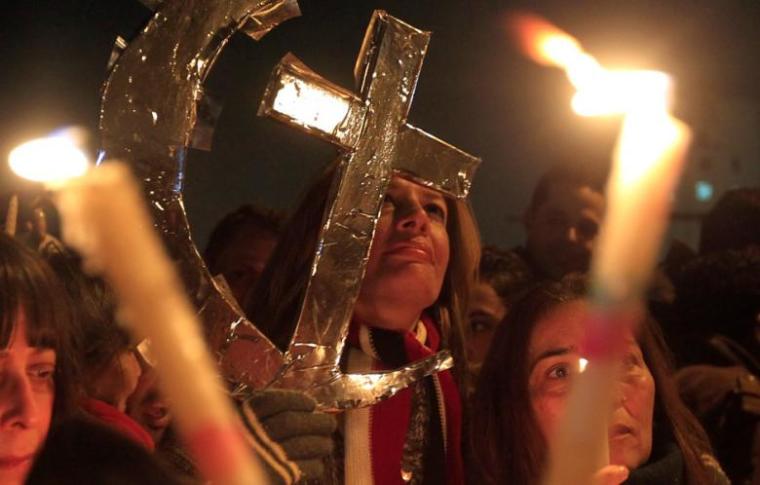 Religious and political leaders urged the Church in the West to speak up for persecuted Christians and warned that if the U.S. doesn't lead the fight for religious freedom, the world will "regress to our natural fallen state."
"There is more persecution worldwide than at any other time in modern history. And there's never been a greater need for action," former Virginia Congressman Frank Wolf said Wednesday night during the In Defense of Christians 2020 digital summit.
He cited statistics from the Pew Research Center revealing that 80% of the world's population lives in a religiously repressive environment. Out of all the global religions, Christians are the most persecuted group, he said.
Wolf, a longtime advocate for international religious freedom who authored the legislation that created the international religious freedom office at the State Department, specifically mentioned the persecution of Christians, Uighur Muslims and Falun Gong in China. He also decried the "genocide" occurring in Nigeria.
"Boko Haram has killed more people, more Christians in Nigeria, than all the people that ISIS killed in Iraq and Syria combined," he said.
But according to Wolf, the "cries of the persecuted are met with the sound of silence" from many in the faith community in the West.
"Many Christians in these communities really feel abandoned. And when you visit them, sometimes they almost feel doomed," he explained.
He cited William Wilberforce, who stated: "You may choose to look the other way. But you can never say again that you do not know."