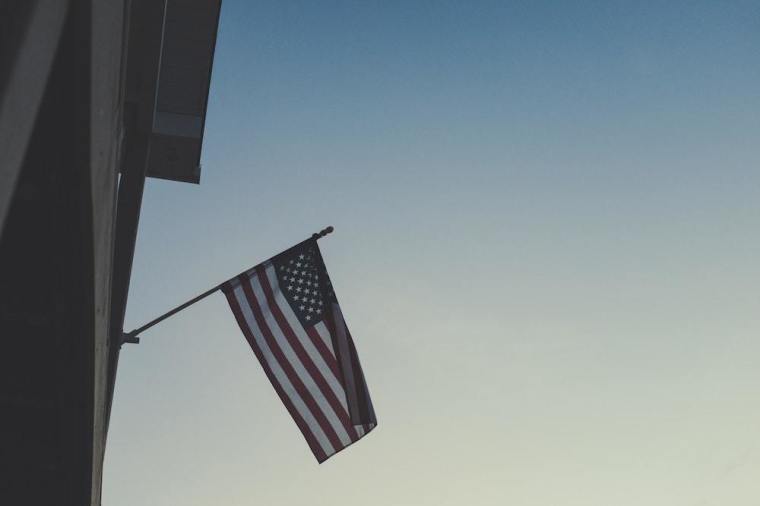 A Messianic Jewish rabbi believes the United States is in the midst of great shaking where the nation may soon pass the point of no return absent large-scale repentance.
In a Friday interview with The Christian Post, author Jonathan Cahn explained that his latest book, The Harbinger II: The Return, is a follow-up of sorts to his previous book, The Harbinger: The Ancient Mystery That Holds the Secret of America's Future, which explains the template for national judgment and begins with a strike on the land. For the United States, he believes that strike was the events of September 11, 2001.
That would be followed by a window of time where a nation has time to repent and turn back to God. Yet when the window closes, divine judgment is imminent. Ever since the publication of The Harbinger, he has been calling for and envisioning an event like The Return, a gathering of mass repentance that began on Sept. 18 and will last until Sept. 28. A Global Day of Prayer is planned for Sept. 26, along with a prayer march in Washington, D.C.
Together with Kevin Jessip, who is the president of the Global Strategic Alliance, Cahn felt strongly that 2020 was the year for this event to happen.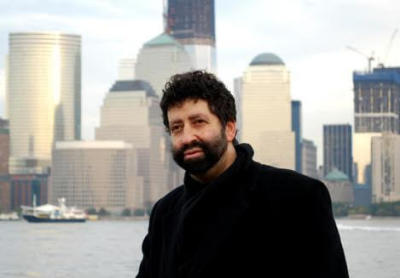 "I had this sense that 2020 was going to be a year of great shaking," Cahn said.
"I believe we're at a very critical point, a very dangerous moment, more dangerous than America was at on 9/11. If we don't rise to this call to return we may pass the point of no return … I believe everything is converging to this moment," he said.
Cahn believes that this present national call for a return to God and an appeal for divine intervention happened previously in U.S. history. As a new believer in Jesus as the Messiah, he remembers in 1979 how it appeared that everything seemed to be falling apart in American society. The economy was falling apart with double-digit inflation, high unemployment, and people waiting daily in long lines for gasoline. Fifty-two American hostages were being held in Iran and people were chanting "Death to America" around the world.
"There was a gloom upon America and it looked as if the days of America's preeminence were coming to an end," he recalled.
Around that time there was an event called "Washington for Jesus" on the National Mall that was focused on 2 Chronicles 7:14, as is The Return this week.