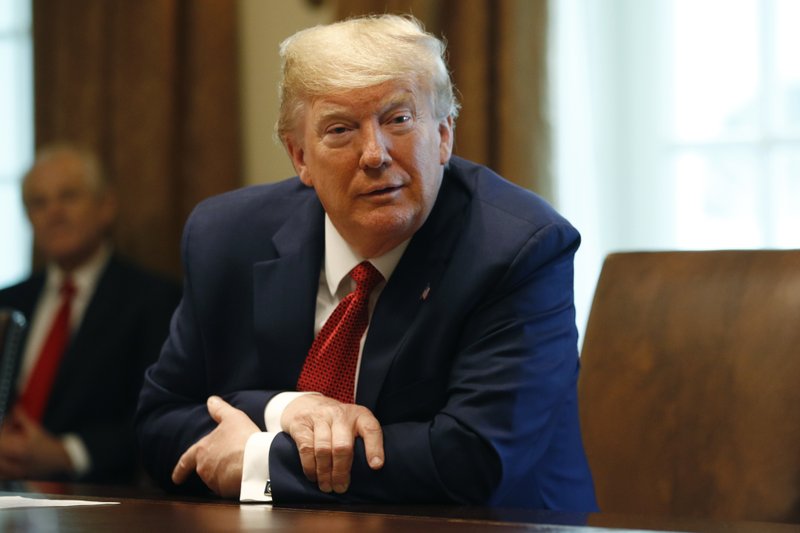 Pro-life organizations have expressed their support for President Donald Trump's recently released short list of candidates for the United States Supreme Court should a vacancy emerge.
Trump announced the additions to his list on Wednesday, with names including Republican Sens. Ted Cruz of Texas, Tom Cotton of Arkansas, and Josh Hawley of Missouri, along with District Court Judge Sarah Pitlyk, Florida Supreme Court Justice Carlos Muñiz, and Kentucky Attorney General Daniel Cameron, among others.
The Susan B. Anthony List, which launched a $52 million campaign to reelect Trump, also approved of the list of potential Supreme Court nominees.
SBA List President Marjorie Dannenfelser, who co-chairs the group Pro-Life Voices for Trump, said in a statement released Wednesday that the list was "filled with all-stars."
"The list reflects the president's firm and proven commitment to only nominating Supreme Court justices who will respect the Constitution and the inalienable right to life," stated Dannenfelser.
"We are confident that if a Supreme Court vacancy occurs in 2020 that President Trump and our pro-life Senate majority led by Leader McConnell and Judiciary Chairman Graham will move swiftly to fill it."
Dannenfelser went on to say that she believed the future makeup of the Supreme Court "continues to highly motivate our base" and "persuade targeted voters."
Click here to read more.
SOURCE: Christian Post, Michael Gryboski