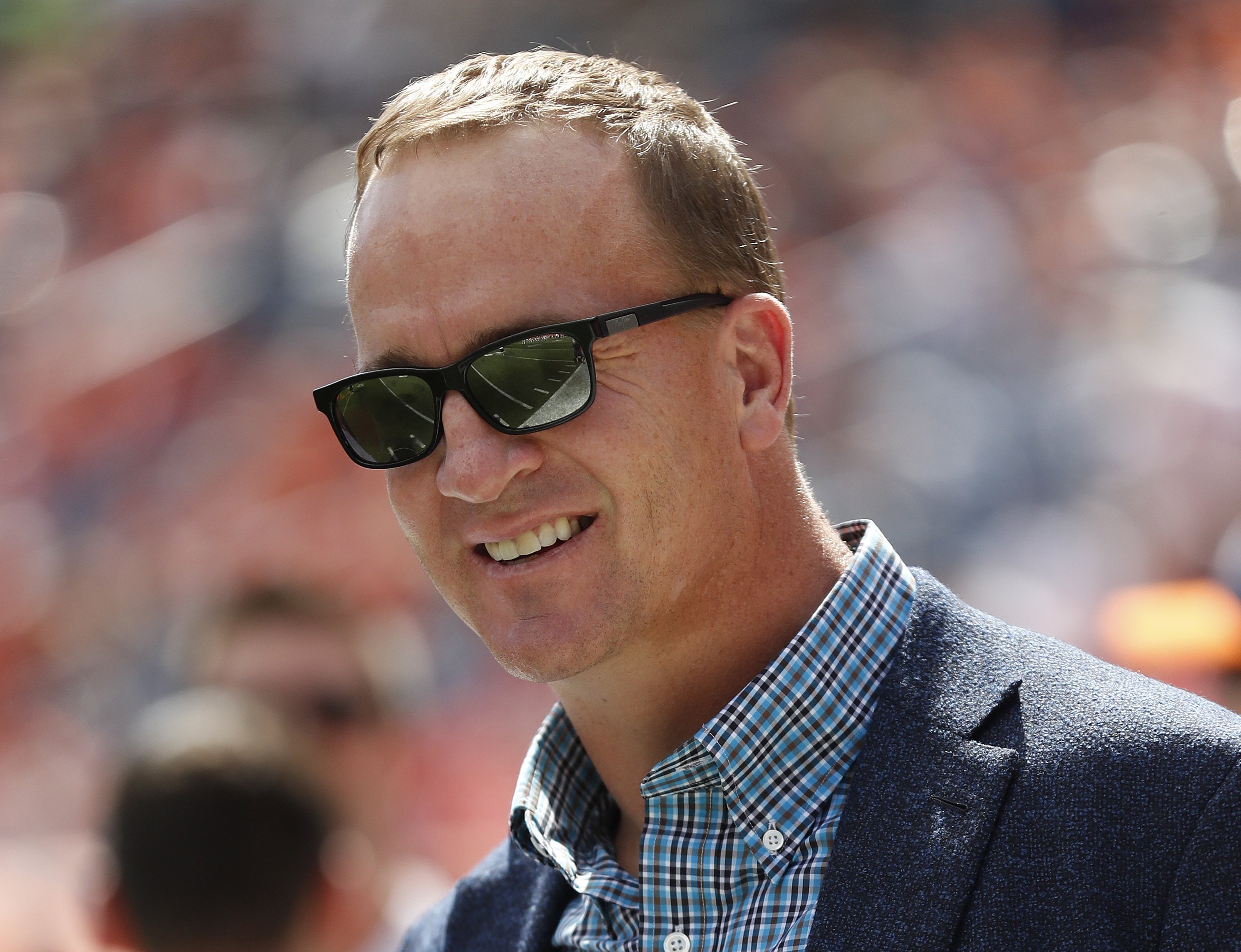 Doug Williams endured some painful blindside hits as an NFL quarterback, but he embraced a recent one when he was informed that a certain foundation had endowed a scholarship in his name at his alma mater, Grambling State University.
"When I asked who did this, I was told the donor wished it to be anonymous," said Williams, a senior vice president for the Washington Football Team.
"Ha, you know I have my connections at Grambling. I made a phone call and found out it was Peyton Manning's foundation and it was endowing a half-dozen scholarships at historically Black colleges and universities [HBCUs]. Peyton is a Louisiana boy. I know he's given to a lot of wonderful causes without publicity, but this was a most pleasant surprise for me."
Manning's Peyback Foundation, which was founded in 1999 by Peyton and his wife, Ashley, has endowed six scholarships at four HBCU schools in his home state of Louisiana and two in Tennessee, where he played collegiately at the University of Tennessee.
Williams, the first Black quarterback to ever win a Super Bowl, has his name on the Grambling endowment at the request of the Peyback Foundation.
Harold Carmichael, a former Philadelphia Eagles receiver and 2020 Pro Football Hall of Fame inductee, also was named on an identical endowment at Southern University in Baton Rouge, Louisiana.
Wilma Rudolph, a sprinter who was the first woman to ever win three gold medals in the Olympics in 1960, has her named attached to an endowed scholarship at Tennessee State, her alma mater. Rudolph died from cancer in 1994.
Click here to read more.
SOURCE: ESPN, Chris Mortensen